Become a member and accelerate your career today
As one of the largest networks for elite professionals, we offer a range of membership packages that are specifically tailored to help executives, non-executives and consultants to develop and progress in their careers.
Your Non Executive Membership
Those who desire to maximise their potential in a Non-Executive role will recognise the need for a diverse and transferable portfolio. Our network accelerates your development and provides direct contact with established businesses. Join our exclusive community of Non-Executive Directors today.
Become A Member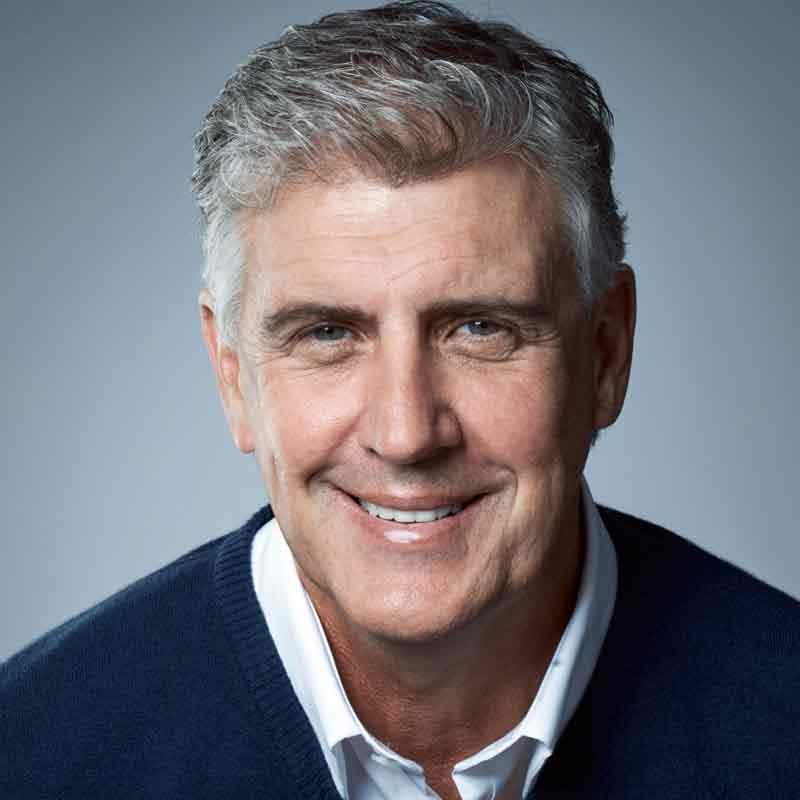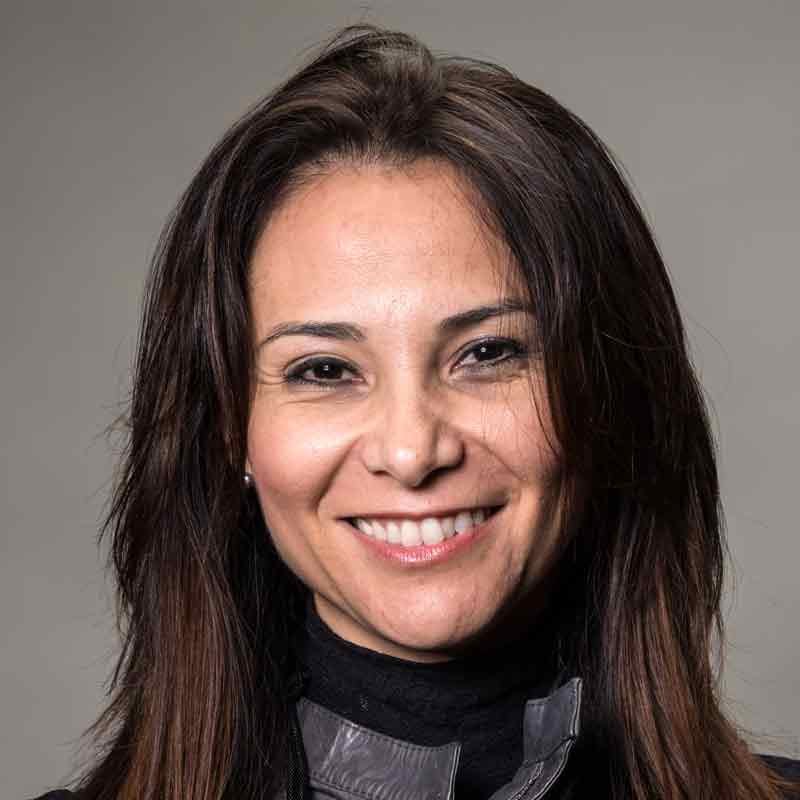 Your Consultant Membership
Wondering when your next consultancy project will start? Whether you are transitioning to a consultancy career or are a well-established consultant, our membership allows you to develop new connections and engage with CPD-accredited training.
Become A Member
Your Executive Membership
Looking to further improve your boardroom skills and offer a fresh perspective? Our In Touch membership is designed for current, transitional and aspirational executives considering their next steps at board level. 
Become A Member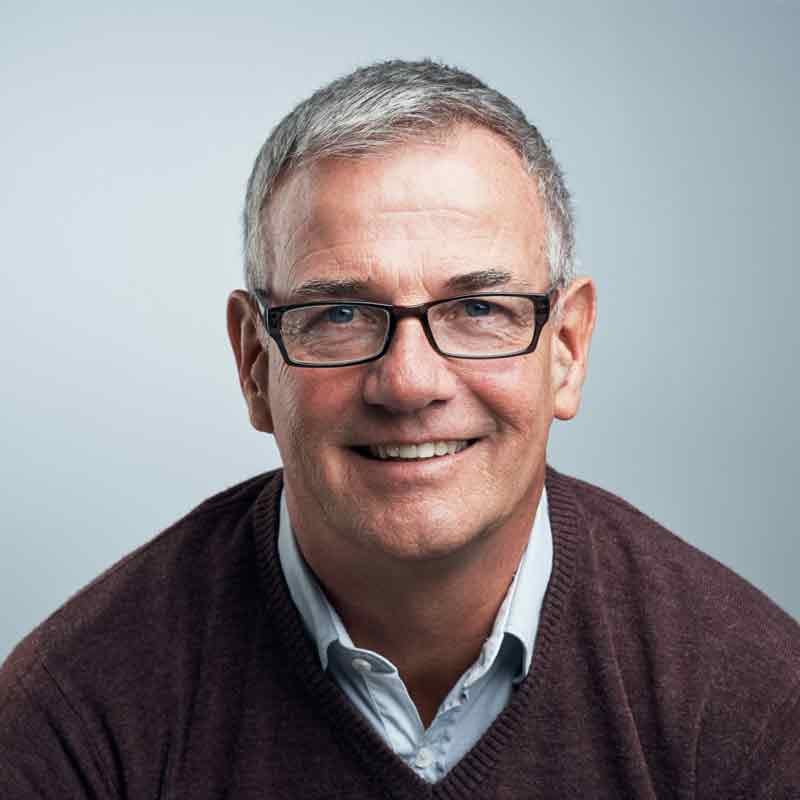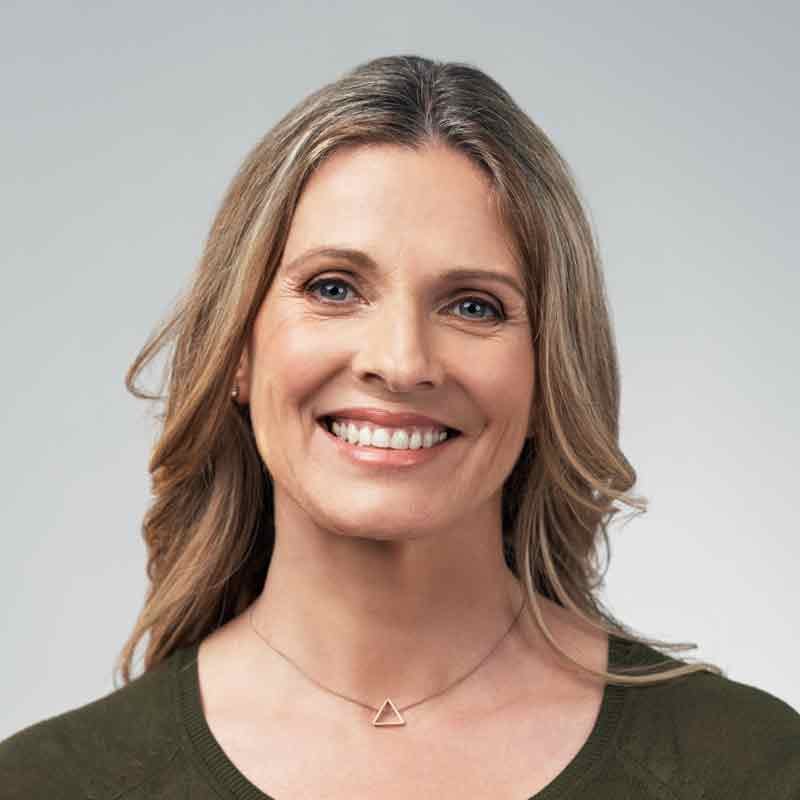 Women Directors Membership
At In Touch, we tackle issues surrounding diversity in the boardroom. We connect business looking for talent with established and aspiring female directors, helping companies build a strong and diverse boardroom.
Become A Member