The Professional Network
Transforming the way businesses recruit and people develop


We are your partner for training, development, mentoring and coaching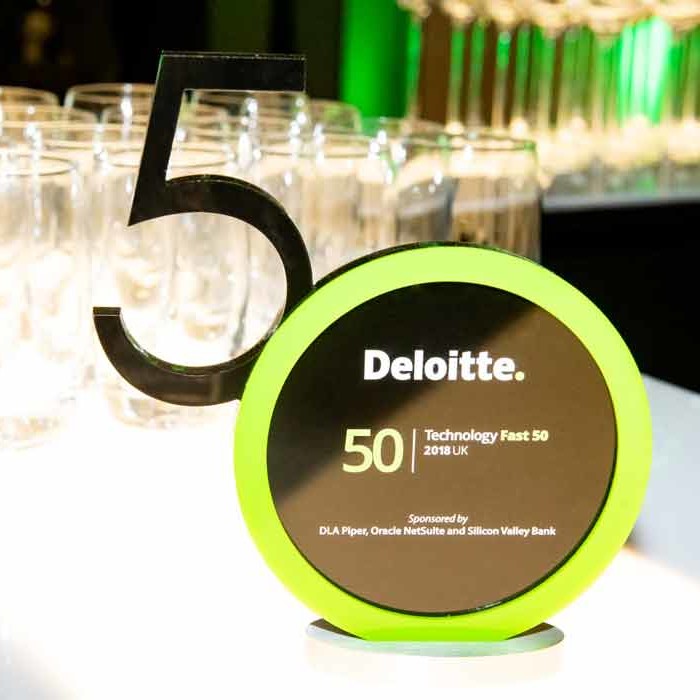 19th Fastest Growing Tech Company In The UK
Our bold approach has seen In Touch go from strength to strength, winning numerous accolades since our inception. However, these achievements aren't confined to growth, but to our contribution to the tech industry and wider society.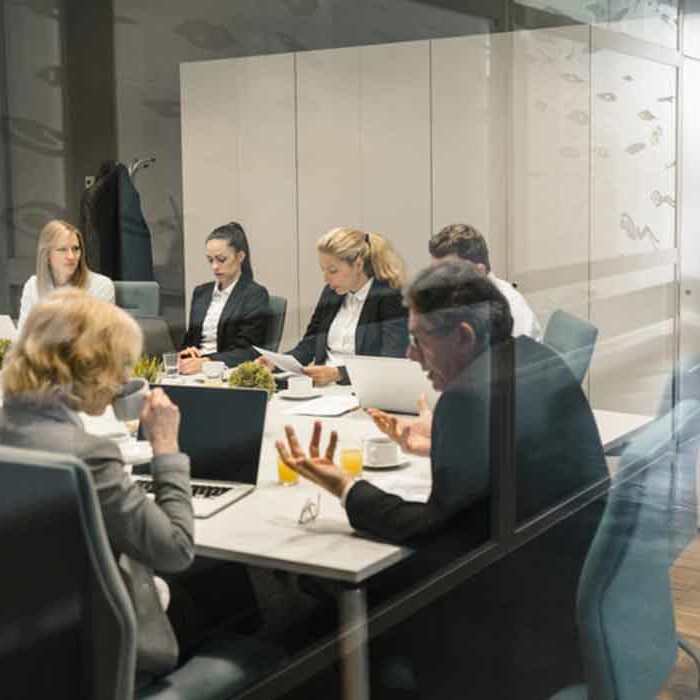 3,250 Job Roles Per Month
Our elite member base can explore thousands of non-executive, consultancy and director-level opportunities via our complimentary jobs board and are notified about new roles daily. These jobs cover a multitude of sectors with many exclusive to In Touch.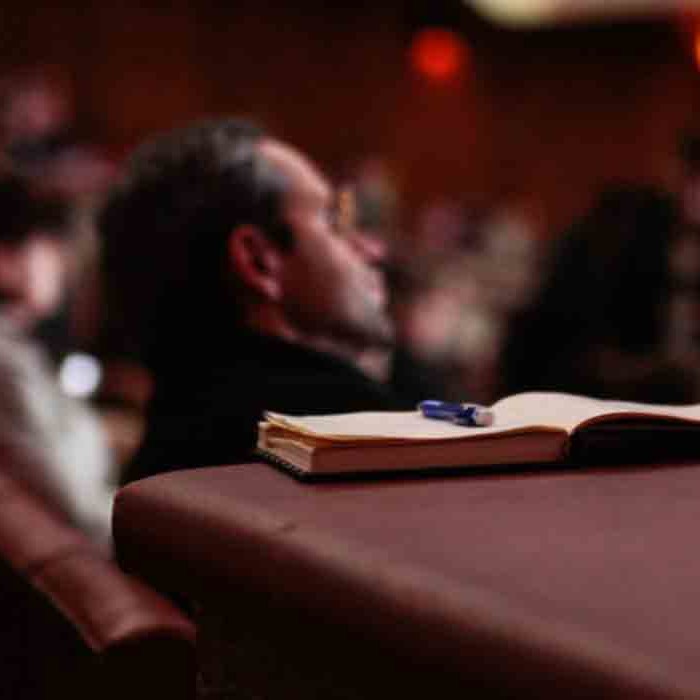 Over 40+ CPD Development Modules
Our members are the heartbeat of our company, and our forward thinking strategy means we reinvest daily, developing new courses and training to meet our members' needs.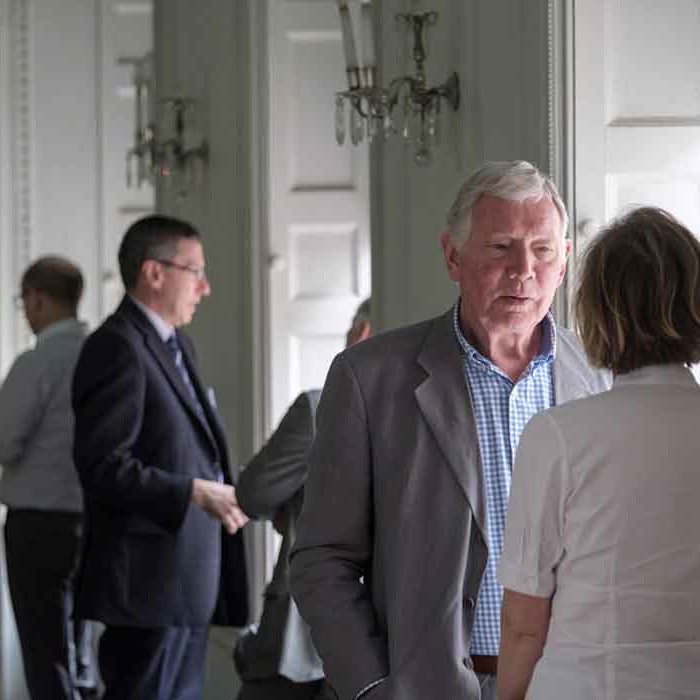 125,000 Memberships Sold Worldwide
We have revolutionised the recruitment industry, empowering organisations with an innovative and streamlined approach to board-level recruitment. Unlike recruitment agencies, we provide a more efficient and direct service, allowing businesses to approach candidates, without the middleman.
Subscribe to receive a copy of our magazine
In Touch Futures
In Touch Futures changes the lives of underprivileged children. We help relieve poverty by nurturing crucial community activity and through sustaining education in deprived areas.
Read more