Executive Coaching
Consolidate ideas and create a road map to success
Identify new opportunities that are right for you
Navigate your transition to a new role with confidence
Achieve measurable business and personal results

Trusted by 20,000 companies






How it works
Transitioning from a full-time high profile position to a portfolio career can be daunting. In your former role, you will have had access to unlimited support and guidance from fellow colleagues or board members. As a portfolio professional, your success rests solely in your hands.
With our coaching programmes, you will be assigned a dedicated career transition coach who will provide you with the essential skills, knowledge, and training needed to effectively move to a portfolio career. Your coach will motivate and reassure you throughout your transition whilst also helping you to achieve your goals faster.
Select a suitable coaching package
Meet your assigned career transition coach
Work strategically towards your desired career goals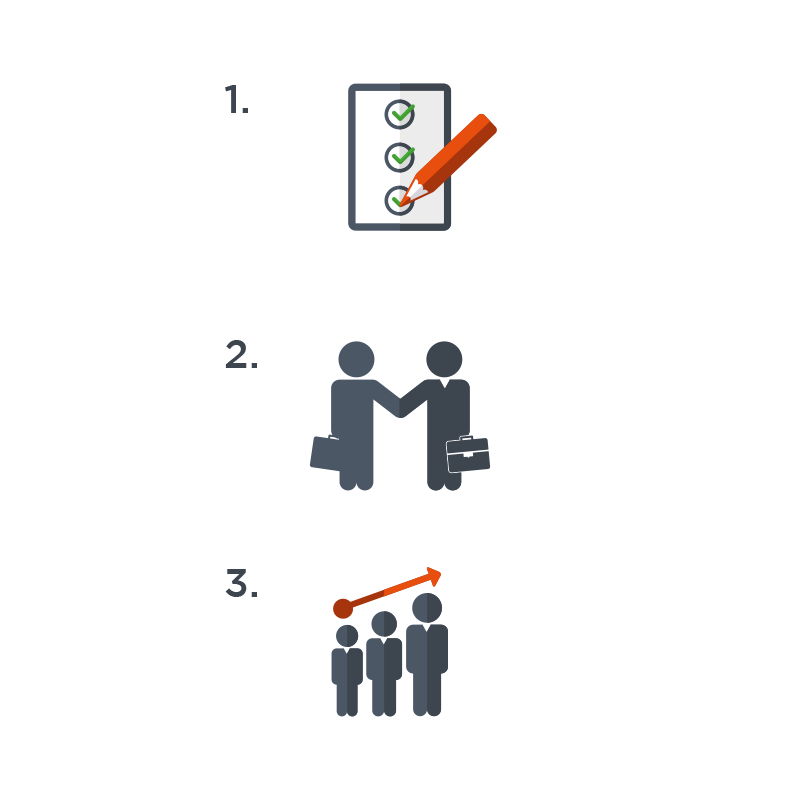 Coaching options
Executive Coaching
Even the greatest influencers of our time recognise that there is a gap between where they are and where they want to be. Transitional Coaching holds the power to keep you focused and bridges the gap between your present situation and your future aspirations. We will carefully match you with an experienced coach based on your goals, motivations and persona to ensure career success for up to 18 months during your transition.
Accelerator Programme
With our Accelerator Programme, you will receive up to 2.5 hours with a dedicated Career Transition Coach who will help improve your career prospects and provide you with a clear action plan to reach your full potential. In addition, you will also receive an independent review of your CV and LinkedIn profile - two of your most important tools for getting noticed by recruiters and securing the interviews you want.
Meet the Coaches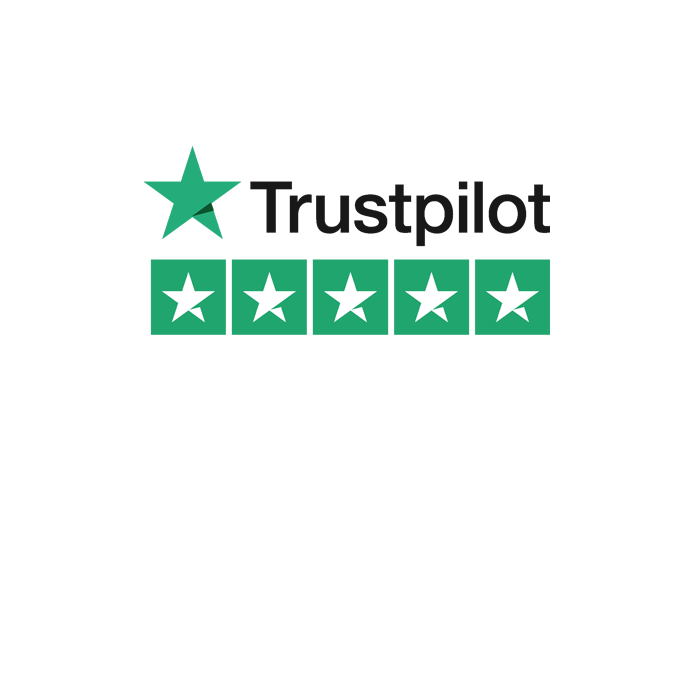 Sir Rupert Dewey
"I joined the NED programme in December last year and I have found it extremely helpful and supportive. I was assigned an excellent Coach who helped me focus on the right Board positions and also helped me apply and successfully gain three NED roles in three months . I also attended a six week Webinar series with In Touch which considerably helped me refresh and improve my NED experience and skills. I can thoroughly recommend In Touch to any aspiring NED wishing to embark on a second or third career as I have done."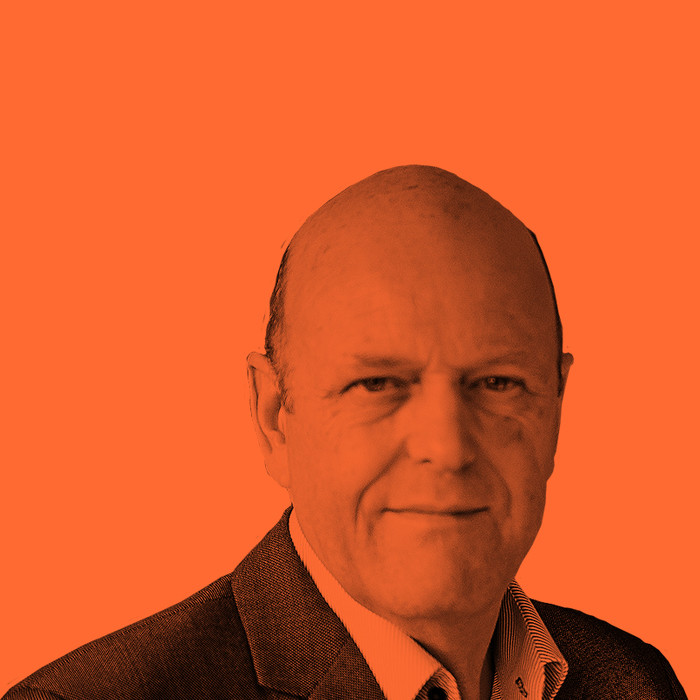 Colin Gibbons
Director, CJG Solutions Ltd
"Bernie has been throughout the programme, not only in helping me to craft applications, but also to prepare for interviews and to utilise various tips on reducing anxiety, staying calm, and releasing my inner strengths. I have noticed the substantial difference in my attitude in all areas of my life, and my wife can also vouch for the positive changes in my Emotional Intelligence."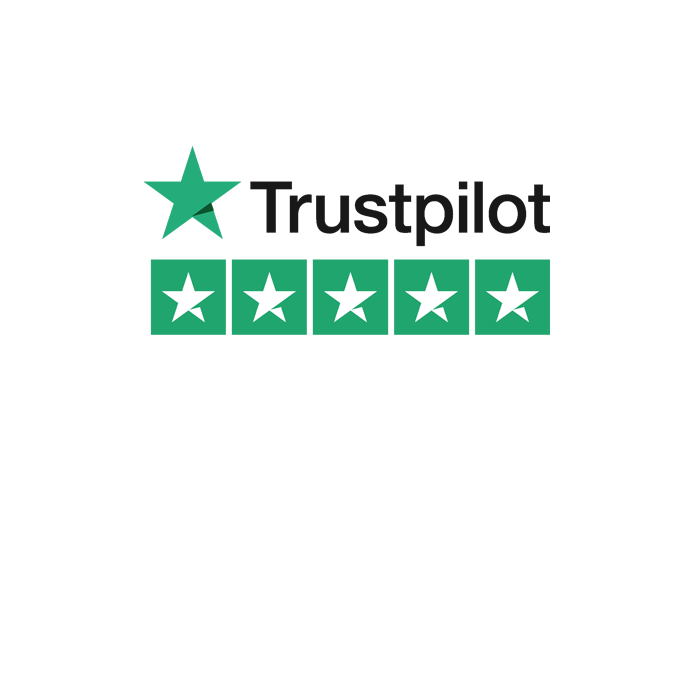 Accelerator Programme Attendee
"This was a highly professional, very useful and enjoyable programme. It has given me a lot to think about and very useful action plan."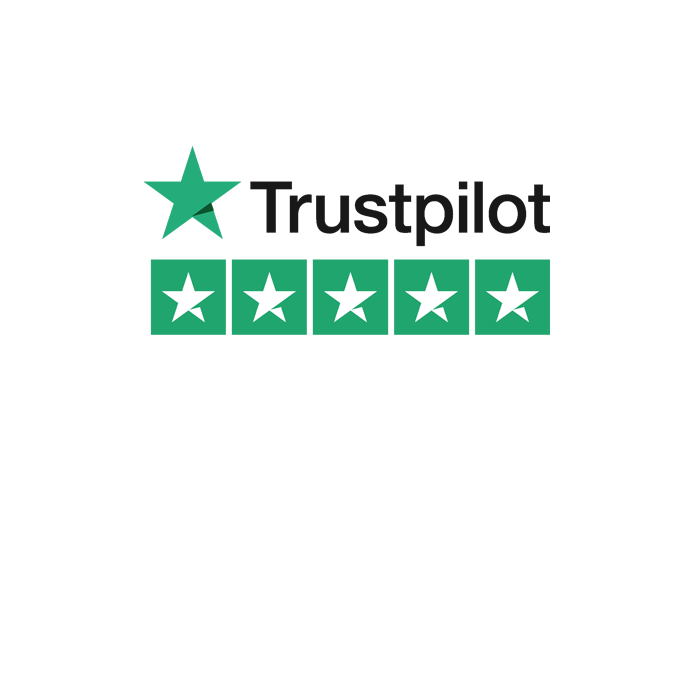 Coached by Ray Warren
"I found Ray to be a very strong and effective coach, particularly with helping to refine the wide range of career options open to me. Ray is well-read, prepared, pragmatic, has a strong network and has an energetic approach - all qualities that mark him out as a valuable coach."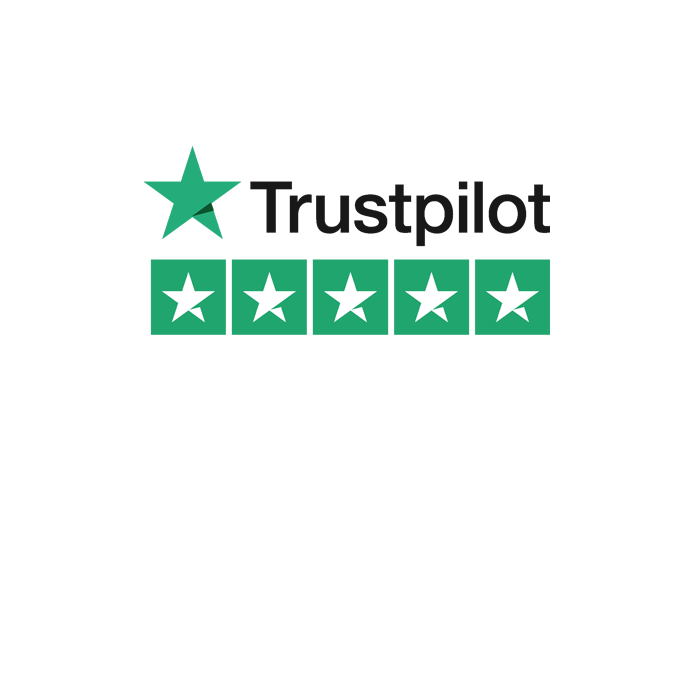 Coached by Bernie Price
"Bernie has a unique set of skills that makes her stand out from the rest. She has the ability to quickly identify the needs of your business and provide a fast and effective solution. I wouldn't hesitate to recommend Bernie."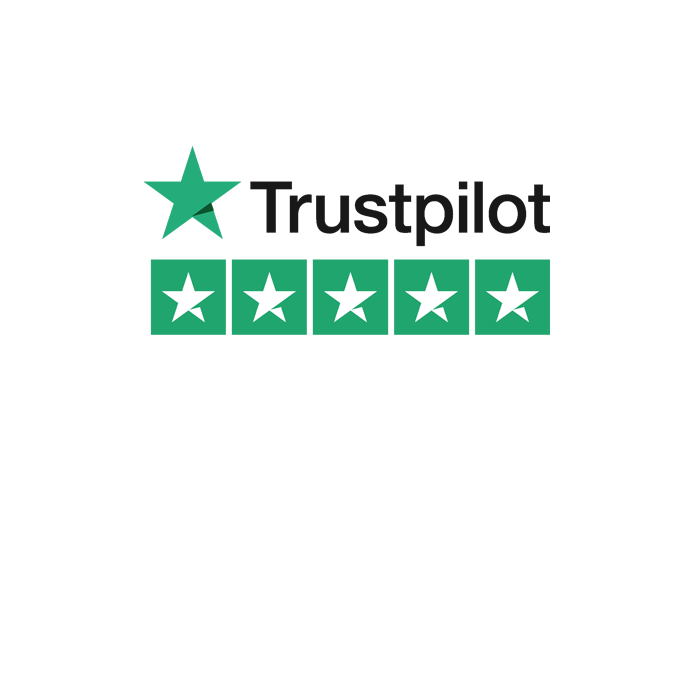 Coached by Niall Foster
"Niall is a very experienced business consultant and he was the first executive coach I met in years, who could give me actionable recommendations, as well as had the right connections and made the most appropriate introductions for the next steps in my career. I would recommend hiring Niall to anybody looking for the next step in their executive career."