In Touch Futures supports good causes both in the UK and across the globe. We believe that every child deserves a life free from poverty and struggle. By supporting communities, providing education and creating employment, we can give children the life they deserve.
The Future's Bright For ASA
We are delighted to announce our partnership with the African Science Academy (ASA) and its parent organisation, African Gifted Foundation, to provide continued support to young women from across Africa who are looking to pursue an education in STEM subjects. 
The ASA is a girls-only, Advanced Level school for maths and science, opened in 2016 by The African Gifted Foundation, led by African and UK executives and educational experts determined to help Africa's children to develop to their full potential.
Based in Ghana, ASA run a unique one year programme based on the Cambridge International A-Levels in Maths, Further Maths and Physics. Many students will go on to study Engineering, Computer Science, Maths and Science courses at universities both within Africa and abroad. 
 ASA's admission criteria are based solely around academic achievement and encourage applications from promising young scientists, whatever their financial circumstances, offering assistance in the form of grants and scholarships.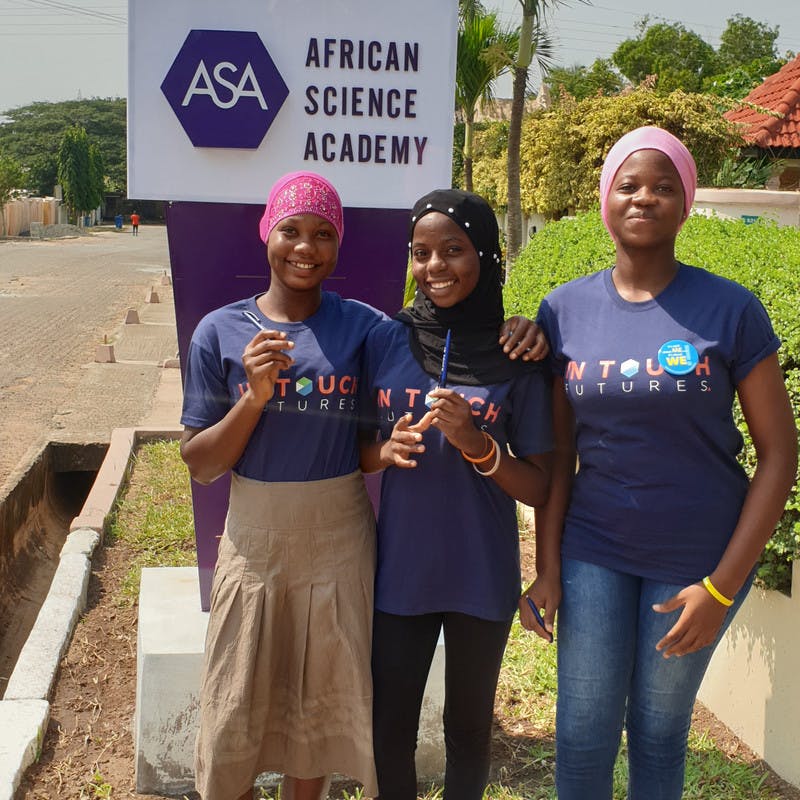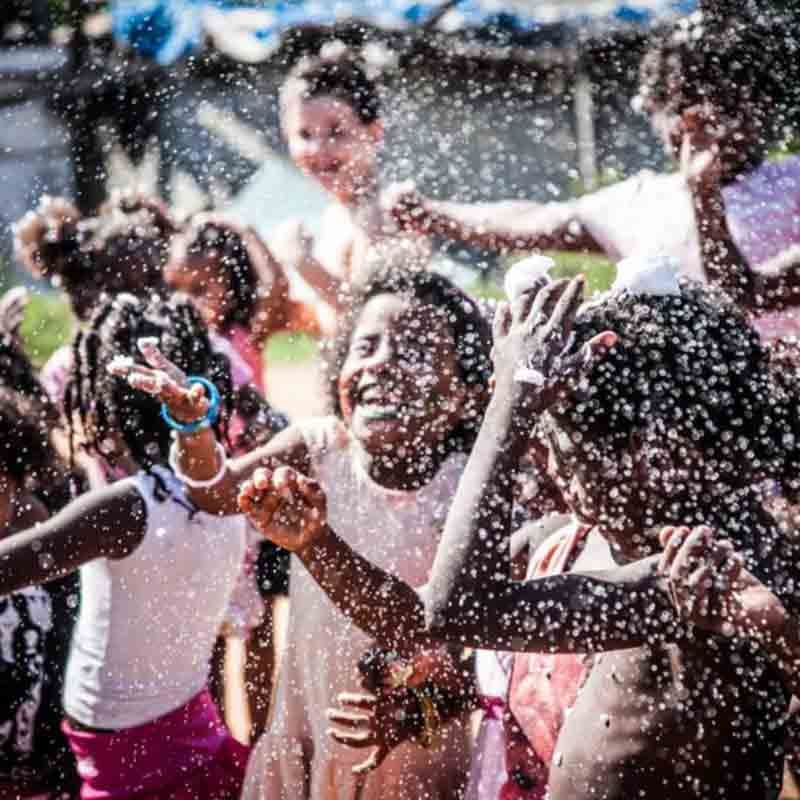 Our Funding
In Touch Futures is the charity arm of In Touch, with £5 of every new In Touch membership sold being donated to the charity. All administration and running costs are funded by our founders, which means every penny received via donations goes directly to charitable causes.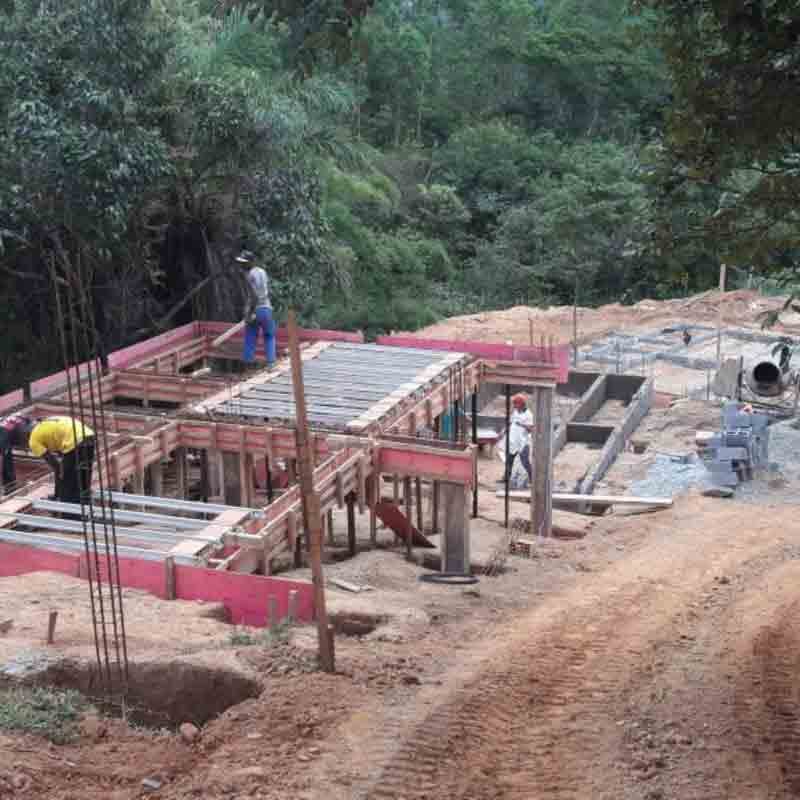 Past Project: TETO
TETO work in Brazil's favelas, striving to improve the lives of the vulnerable residents through community engagement and building infrastructure. Working side-by-side with the residents, TETO  build habitable housing, promote education through reading workshops and community libraries, and train community leaders to help their neighbourhoods thrive in the future. Much of the housing in Brazil's favelas is inadequate and poorly built, and conditions are unsanitary and over-crowded which can affect the health and well-being of the people living there.
In mid-2017, In Touch Futures supported TETO in building emergency housing for 5 families, with each of them working alongside TETO volunteers to construct their own home, giving them greater security and with it, a chance to access employment and education.
Past Project: Rawthorpe Amateur Boxing Club
Rawthorpe Amateur Boxing Club (R.A.B.C.) originally delivered fitness & boxing training for young people at Rawthorpe High School and over the years, has expanded their range of coaching and services to support the needs of the wider community, in what is a socially-deprived area. The club is run entirely on a voluntary basis and relies on donations and support from other organisations and funding bodies for its day-to-day running.
When R.A.B.C. moved to new premises,  a derelict mill in need of total refurbishment, In Touch worked with the club  to renovate and equip an education area, providing children and young adults in the local community a supportive environment to do homework, undertake online training courses and search and apply for jobs, enabling them to pursue a brighter future.