About Us
We Are The Professional Network
With a targeted network of senior professionals, our technology adds members to top talent pools that businesses can access and contact directly - meaning lower fees for the businesses themselves and increased earning potential for the candidate. Not only this, but we develop candidates' skill sets to ensure they are the top choice for the prospective role.
Our networks expedite communications and recruitment turnaround time for both the candidate and business. Expert teams put forward potential candidates to find the right fit and maximise the potential impact that the appointment will introduce to the business.
Our disruptive approach to recruitment ensures the quality of headhunting at a far lower cost. We work with organisations to ensure they not only recruit the right person, but also have the support to integrate them well and deliver long term success. We provide transformative development services and executive coaching to members far beyond standard recruitment offering, optimising both candidate potential and actual appointment to the mutual benefit of all parties involved.
Mission Statement
Our mission is to provide high quality candidates with top business positions to the benefit of both our members and the businesses we work with.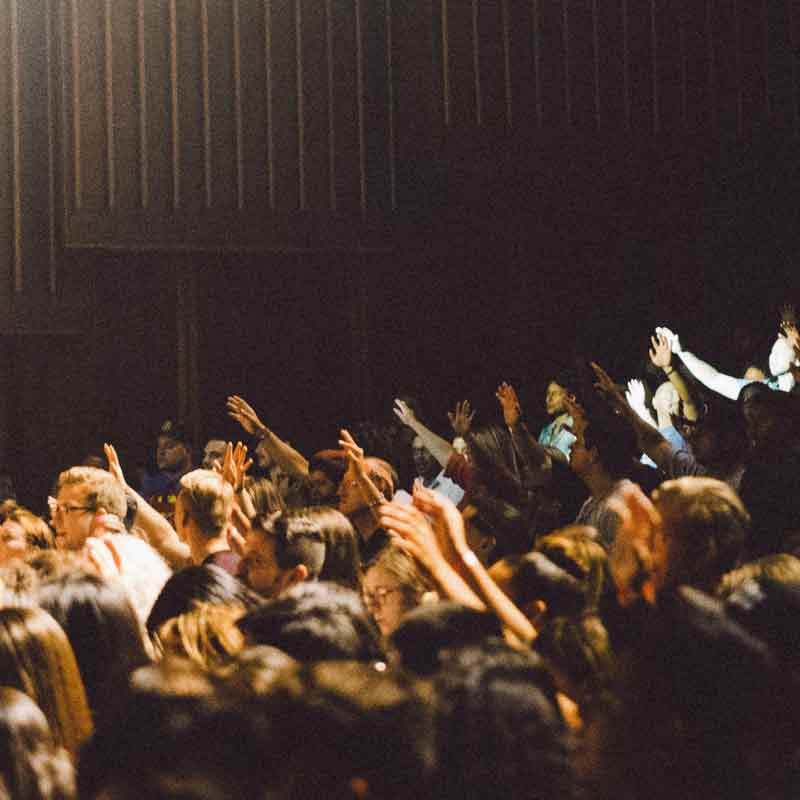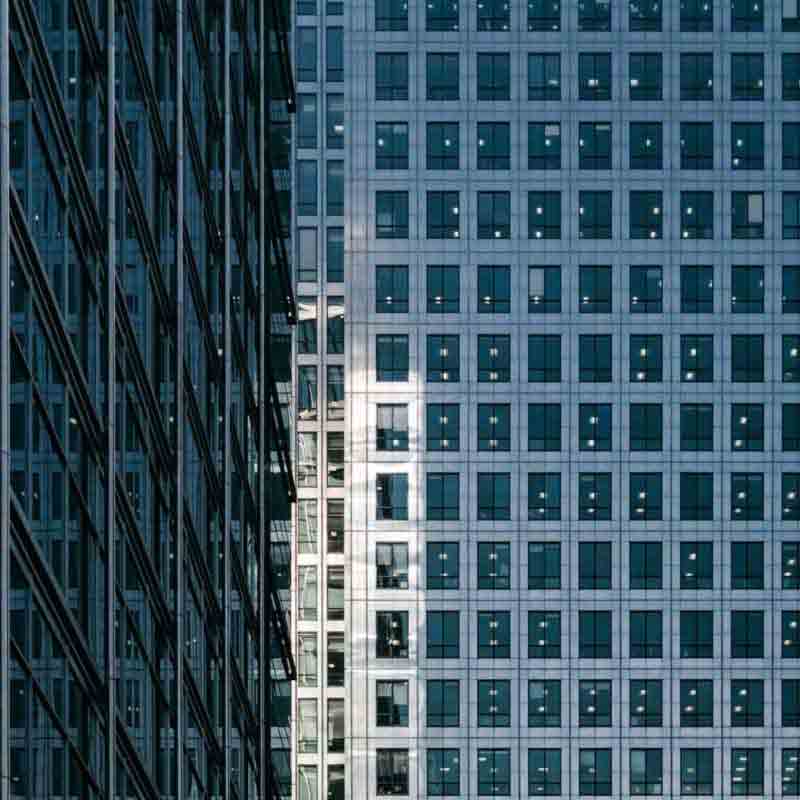 What We Care About
Beyond our business operations, we have our own charity, In Touch Futures. Launched with dedicated staff in 2015, we run and support projects which are aligned with our aim to prevent and relieve poverty through education and by helping address specific welfare issues.
In Touch Futures
Responsible Business
We also have a firm set of beliefs when it comes further responsibilities businesses should uphold, as evidenced by our recognition from the Financial Times. Inclusivity is greatly beneficial to business as it allows us to approach challenges and problem-solve with different cultural insights and perspectives, thereby facilitating the best solutions.