The Successful Woman Director
Learn how to communicate effectively and use key leadership skills in the boardroom
Discover best practices and priority issues on a board
Develop your professional network with highly successful, likeminded women
Trusted by 20,000 companies





What is The Successful Woman Director?
The Successful Woman Director programme is designed as a holistic programme to help senior executive women raise their profile and prepare to be exemplary in their director role. The programme reviews critical issues facing women on boards and how women can use their creativity and innate determination to overcome obstacles.
What can you expect?
This 5-week programme is tailored to meet the needs of high-achieving women and enables you and other C-suite female executives to grow and capitalise on your full potential. You will explore topics of boardroom diversity, resilience and empowerment among accomplished peers. This course is also accredited by the CPD.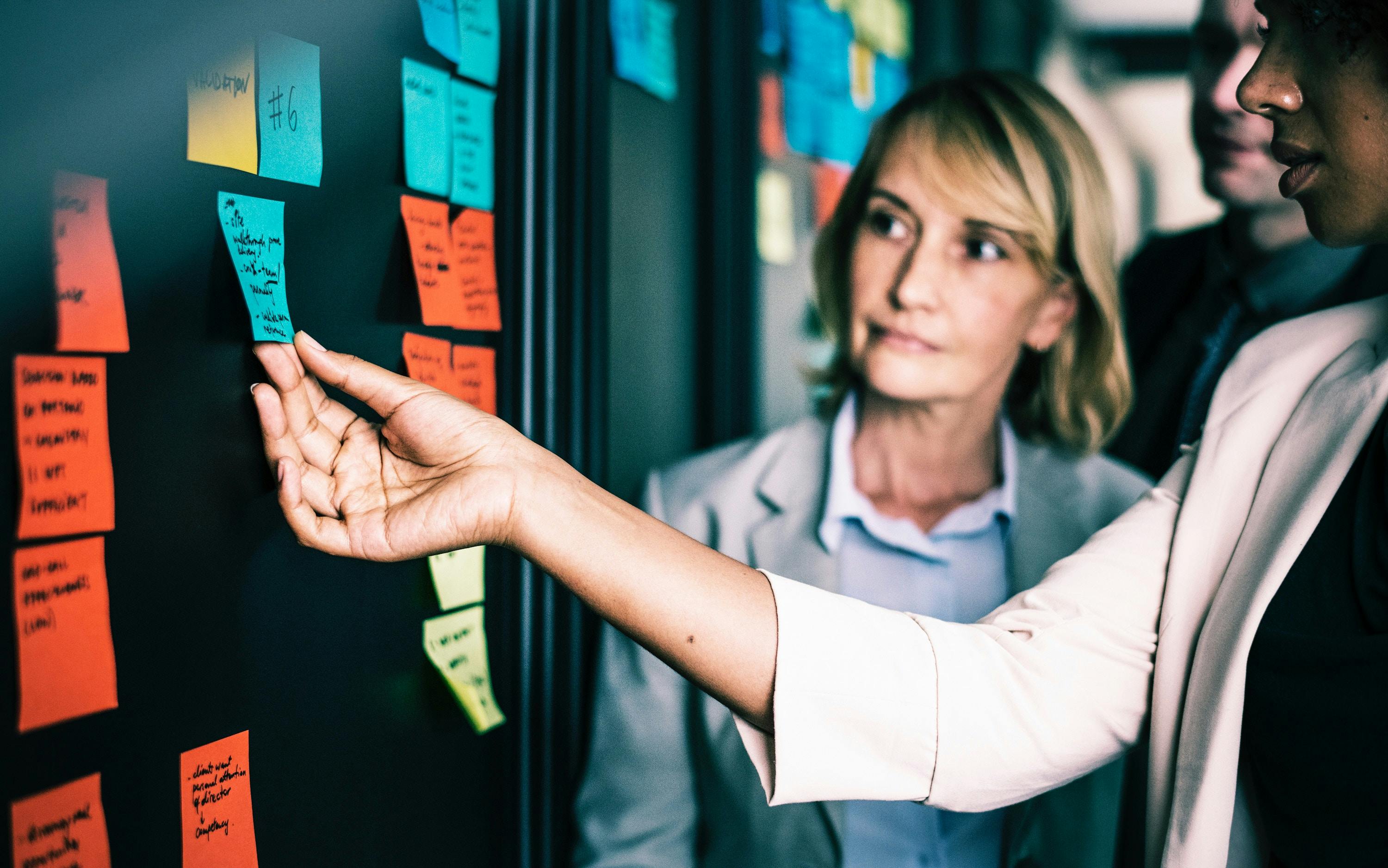 How does it work?
1. Make the decision
A member of our knowledgeable team will discuss the suitability of the course to you and outline exactly how the 5-week webinar based development programme will work.
2. Start your journey
Once enrolled, you'll participate in weekly 90-minute webinars led by expert coaches. Topics include 'How to build emotional resilience and intelligence' and 'Techniques for communicating effectively with diverse stakeholders'.
3. Expand your network
Engagement with peers between webinars will ensure you get maximum benefit from the sessions. The expansion of your network will prove invaluable as you make your grow your career.

Who should attend?
This programme is designed for women in senior executive roles across a wide range of industries and geographies as well as female directors looking to make a career change and enhance their careers.
Meet the facilitators
NAOMI KENT
Naomi Kent is a seasoned advisor and leader. She built her early career at BoardEx, a relationship capital firm based in New York and London. BoardEx provided Naomi with a passion for people development, board recruitment and a desire to build diverse boards.. Naomi has also served on the New York City board of directors of Step Up Women's Network and on the advisory board of Women in the Boardroom.
KATJA CAHOON, MBA, LCSW
Katja is a veteran insights professional, entrepreneur, and trained & licensed psychotherapist. She started her career in trend and future research with Audi before becoming Director of Strategic Initiatives at Olson Zaltman. She now has a private practice in Silicon Valley where she helps tech executives, medical professionals, lawyers, and other high performers overcome stress, burnout, depression, and anxiety.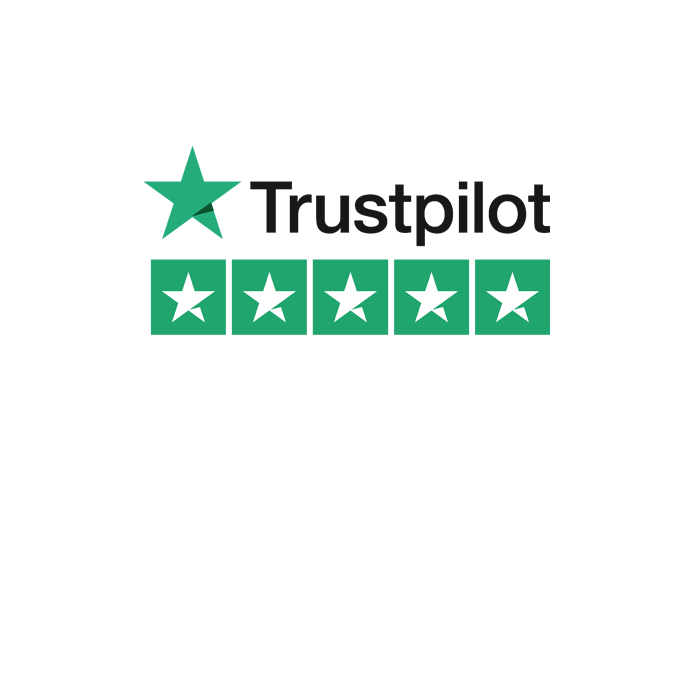 Fiona Berry Gray
"Very impressed with In Touch. The organisation is adding more and more for members with useful webinars, podcasts and general information on a very user-friendly website. I recently completed the Confident Woman Director Interactive Webinar (5 webinars over 5 weeks). The CWD experience was really very good, in that, it was structured well with informative content and useful homework. The hosts were excellent, (in Amanda Clarke and Katja Cahoon) taking us all on an empowering journey. One of the most unexpectedly rewarding aspects was with regards to the other women, on the course, who were both experienced and professional - supporting each other through the duration, and who have continued to stay in touch. CWD is an extremely useful webinar series for any woman looking to use her experience to make a positive impact."