Passport to NED Success
Practice meets theory in this webinar series where you will develop practical skills for landing non-executive roles.
Dig into your unique selling points to understand what you can offer a board and how to contribute as a NED
Master the art of applying for NED roles and translating your talents to meet a brief
Become an interview pro through simulations and real-time feedback on your interview technique
Trusted by 20,000 companies





What is 'Passport to NED Success'?
This programme has been created to support professionals who are actively seeking either their first non-executive role or wishing to expand their portfolio.
It allows participants to understand the theory of how to find their way to the right non-executive role and also focuses on providing opportunities to test themselves in a safe yet challenging environment.
What can you expect?
This programme takes place over 4 interactive webinars throughout a five-week period. This is our most hands-on course available - so be prepared to do work in between the webinars and to actively engage in the sessions.
You'll learn how to improve fast and understand how to make the right kind of impact that will lead to NED success. You will also have the opportunity to experiment and try out your newfound skills in real-life scenarios whilst learning from others.
This course covers topics like how to tailor your CV to meet the descriptions of NED job postings, how to make an impact as a NED and how to ace the interview (including performing mock interviews).
This programme is the ideal place to develop the skillset necessary to grow your non-executive career.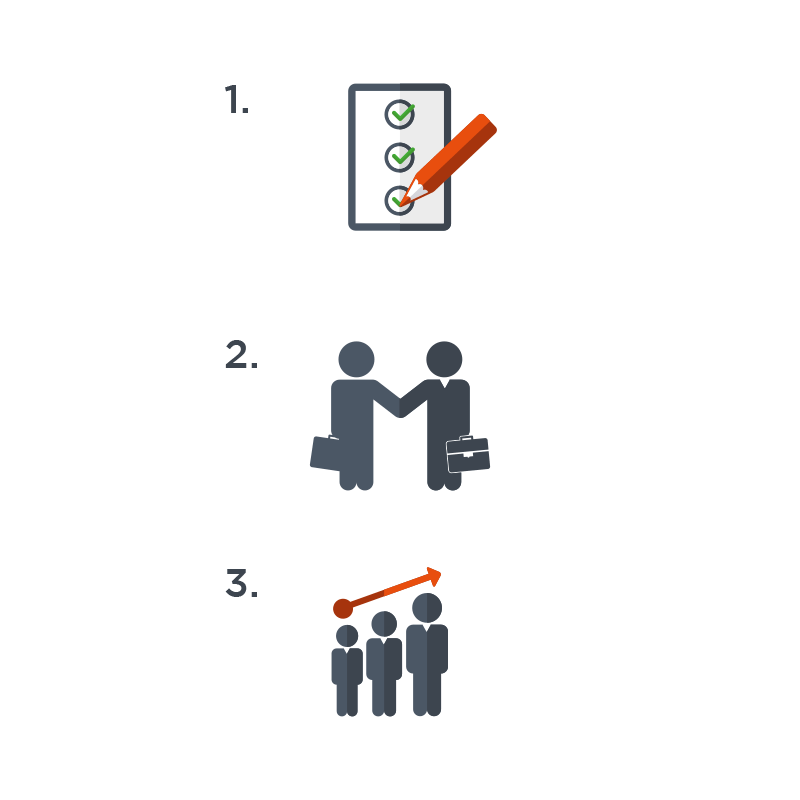 How does it work?
1. Make the decision
A member of our knowledgeable team will discuss the suitability of the course to you and
outline exactly how the 5-week webinar-based development programme will work.
2. Start your journey
Once enrolled, you'll participate in weekly 90-minute webinars led by expert coaches.
Topics include 'Acquiring new skills and techniques to support an effective contribution as a NED
in the boardroom' and 'Preparing for interview'.
3. Expand your network
Engagement with peers between webinars will ensure you get maximum benefit from the sessions.
The expansion of your network will prove invaluable as you grow your NED portfolio.
Who should attend?
The ideal participant will be someone who is a motivated self-starter and eager to invest time, energy
and hard work in order to achieve the required results.
Meet the facilitator
Dr Clare Howard
Dr Clare Howard is a top-performing change and talent development coach, consultant, facilitator, and trainer, helping senior executives, executive management, teams, and individuals improve their effectiveness and deliver required results.
Her experience encompasses over 25 years at the forefront of organisational development, individual support and learning development. She has been an active supporter of diversity and women's entrepreneurial, social enterprise and prosocial initiatives and leadership development, across many different countries and cultures over her career.