Career Encore
Network with like-minded people and share your professional experiences and learnings
Learn how to present yourself when pitching and how to ask the right questions
Acquire the essential framework, skills and network to adjust to being self-employed
Trusted by 20,000 companies





What is Career Encore?
Adjusting to a career as a self-employed professional takes a drastic shift in perspective and behaviours. Without the right coaching, making this change with confidence can be challenging. This course is specifically designed for those who are transitioning into a successful independent career in consultancy and need support to make the change.
What can you expect?
Capped at 20-participants, Career Encore is an interactive, webinar-based development programme designed to help senior-level executives raise their profile and prepare to be exemplary in their role as a consultant. Taking place over 5 weeks, each 90-minute webinar will be led by one of our expert coaches, covering subjects from influencing skills to personal branding. This course has also been accredited by the CPD.
Pre-work, post-webinar actions, plus engagement with your peers between webinars, will ensure that you gain maximum benefit from the webinar sessions. By participating in this programme you will be able to put to one side the challenge of identifying suitable opportunities, and explore how to present yourself in the best way in front of any business.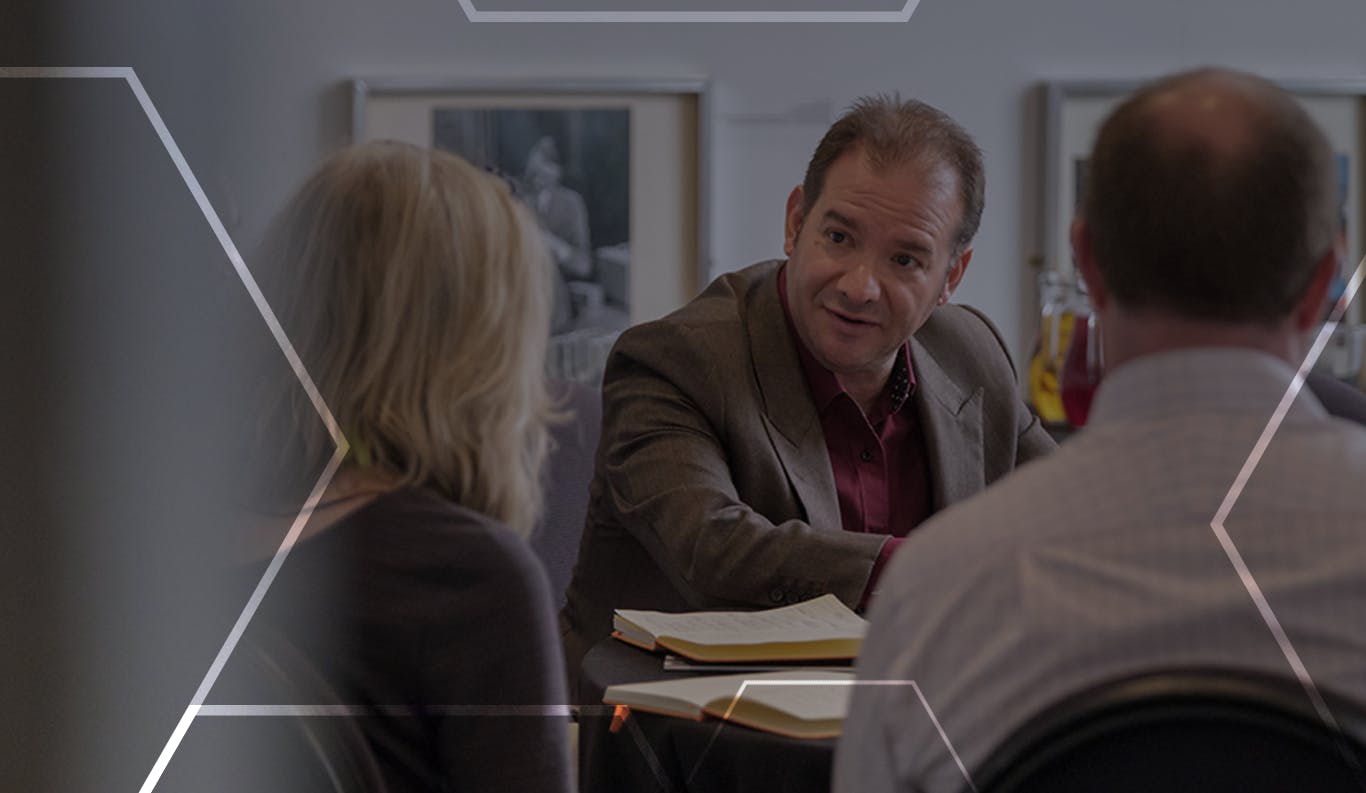 How does it work?
1. Make the decision
A member of our knowledgeable team will discuss the suitability of the course to you
and outline exactly how the 5-week webinar based development programme will work.
2. Start your journey
Once enrolled, you'll participate in weekly 90-minute webinars led by expert coaches.
Topics include 'Emotional Intelligence and creating a plan for personal improvement' and
'Creating new opportunities and a dynamic new path'.
3. Expand your network
Engagement with peers between webinars will ensure you get maximum benefit from
the sessions. The expansion of your network will prove invaluable as you make your transition.

What are the objectives?
Our informative, supportive and clearly defined step-by-step programme will help you to answer
important questions such as:
• 'How do I go about securing my first consultancy contract and ensure I have a healthy pipeline of work?'
• 'How should I present myself when pitching and what are the key things I should always ask?'
• 'What skills, tools and attributes do I require to make a successful transition from full-time employment
into an independent, freelance, consultant career?'

Who should attend?
This course is specifically designed for those who are transitioning into a successful independent career in consultancy.

Meet the facilitator
Niall Foster
Niall is a consultant, interim director and executive coach. He established his own consultancy business in 1997 with a mission to deliver transformational operational improvement by aligning vision, strategies and values with employees, processes and IT systems. He is visiting lecturer at Edinburgh University Business School, the Baltic Management Institute (Vilnius), Qatar Academy (Doha), Kiev National Economic University and the London School of Business and Finance.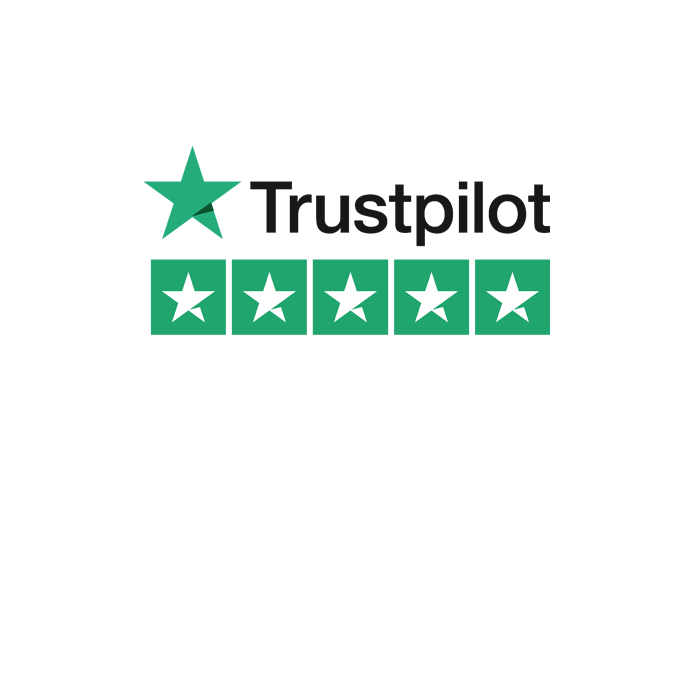 Chris Lynch
IT Consultancy Owner
"The Career Encore Programme is to be Highly Recommended. If you are someone who is making the transition to the Consultancy market as I have been, then the Career Encore Programme is certainly something I would recommend. Delivered through interactive webinars and follow up work/ sessions, this developmental programme is of a very high quality and delivered by experienced coaches/ presenters. I personally have gained a lot from having completed the programme and it has certainly enabled me to enhance the way I am approaching my new career direction. I'm now beginning to get shortlisted for interviews and it wouldn't have been like that without this programme and for that I am deeply grateful."