Ahead of the Curve
Develop the skills you need to make a successful transition into a portfolio career.
Discover how to be flexible and rapidly adapt to different markets, sectors and companies
Receive guidance on the best route to your desired career path
Learn how to present yourself and your skills in the right way in front of any board
Trusted by 20,000 companies



What is Ahead of the Curve?
How can you define your personal brand for your new career direction? How do you create the right plan for you? How do you build a network? By participating in this programme you will gain the support of a like-minded, trusted community to help you adjust your approach and bring forth new perspectives on what can be a lonely quest.
What can you expect?
Our 7-week Ahead of the Curve programme will help to kick-start your board-level career. Virtual, flexible, interactive and working with a maximum of 20 participants, each webinar session throughout the programme has been tailor-made to meet the demands of those facing career change. This programme has also been accredited by the CPD.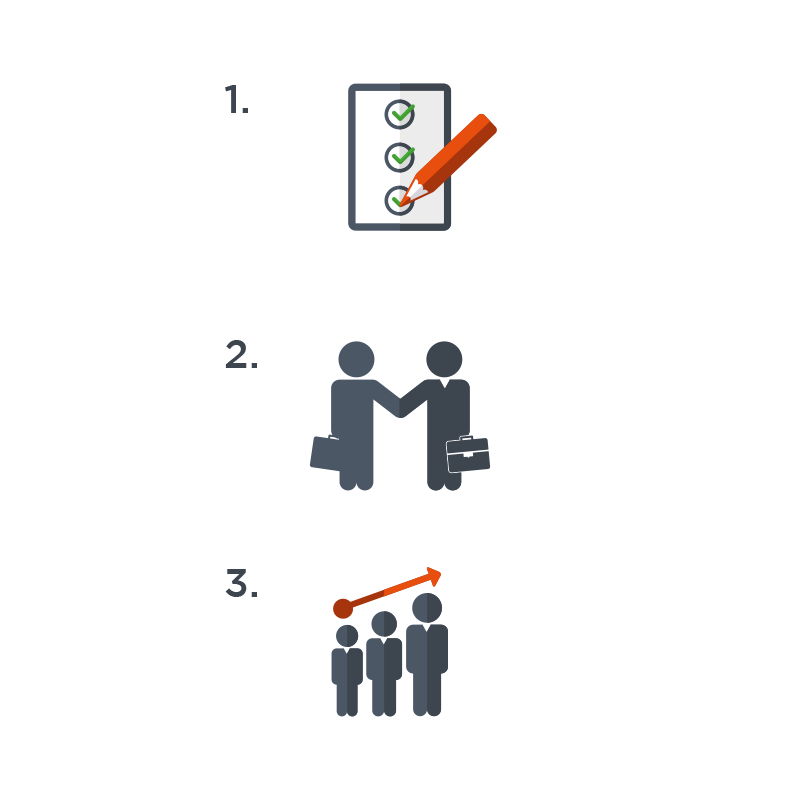 How does it work?
1. Make the decision
A member of our knowledgeable team will discuss the suitability of the course to you and
outline exactly how the 7-week webinar based development programme will work.
2. Start your journey
Once enrolled, you'll participate in weekly 90-minute webinars led by expert coaches.
Topics include 'Self Awareness and Negotiating', 'Your Personal Brand' and 'The Plan for Success'.
3. Expand your network
Engagement with peers between webinars will ensure you get maximum benefit from the sessions.
The expansion of your network will prove invaluable as you make your transition.
Who should attend?
If you are looking for a supportive and informative framework to help you launch or improve your
portfolio career, this will be what you need.
Meet the facilitators
Amanda Clarke
Amanda is the Director of Curriculum Development at In Touch and also holds two board positions as a Non-Executive and Chair. Prior to In Touch, Amanda spent 16 years as the Founder & CEO for a consultancy business, 5 years as a Consultant and non-executive, and 8 years as a Board Trusted Advisor to 18 companies across the globe. Amanda is also the co-author of bestseller, "Stories of Transformation".
Bernie Price
A former world championship sportswoman, Bernie is an expert in developing high performance mindsets, habits and practices through personal mastery, leadership, teamwork and culture shaping. Her philosophy is that transformation starts within the individual, where there is a unique set of talents waiting to be expressed. With a strong commercial focus and a pragmatic approach, she helps translate ideas into action.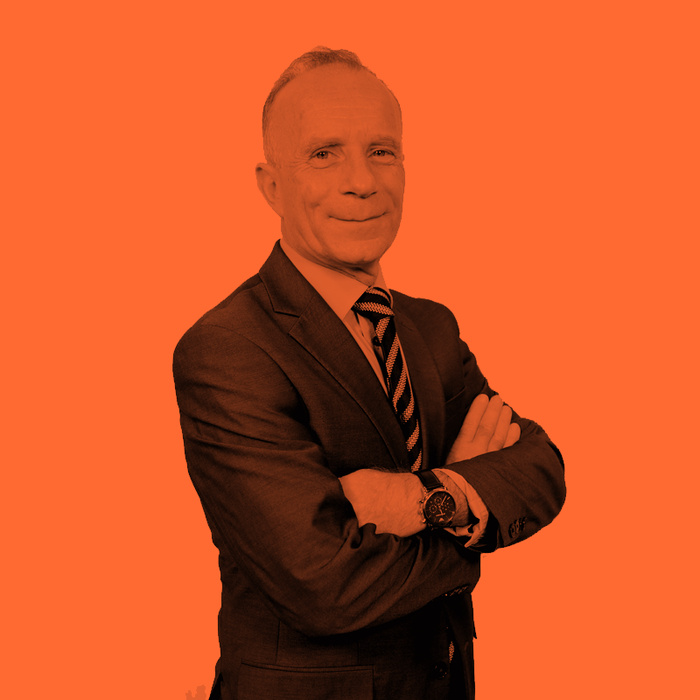 David Marsh
CEO Business Arena Academy
"A fantastic experience. Following a corporate career, I found the ability to share ambitions, concerns and excitement with like minded people are looking for a supportive and informative framework to help you launch or improve your portfolio career, the 'Ahead of the Curve' course (a great insight into your self awareness and how to interact with different types of senior execs) and ongoing support from the In-Touch NonExecDirectors team, a strong business confidence booster. Oh...and...two other members and I have gone into business together. I have extended my membership to 5 years. Highly recommended if you are serious about becoming a Non-Executive Director."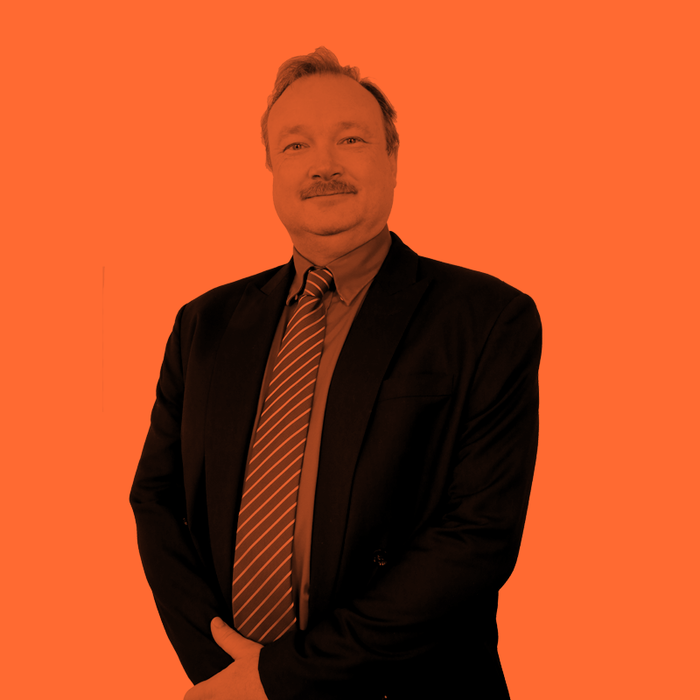 Phil Birch
Consultant | Owner of PMB Charity Safeguarding
"I knew that I had many skills that I could use to go into consultancy, but without any real knowledge on how to promote them, how to analyse them and how to really button down, what it was that I can do for myself as a consultant and "Ahead Of The Curve", really helped me focus in, decide exactly what I'm able to do, with the skill set that I have and within the first few sessions, I won my first contract."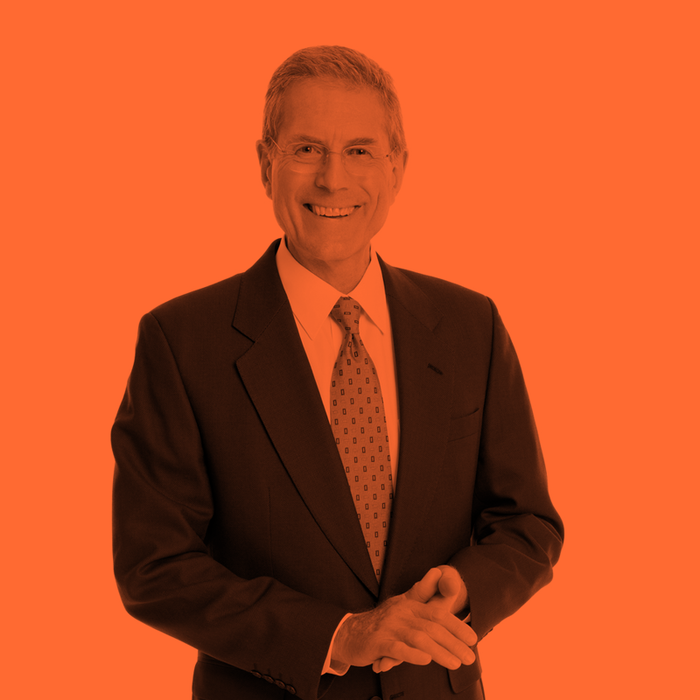 Ian Strickland
CEO-OFG Limited | Business Owner
"An excellent programme with superb content throughout. This course really does prepare you for the next step! Thought provoking with additional references to follow up on, I thoroughly enjoyed the weekly Wednesday Webinars. I highly recommend this to anyone looking to pursue a Non-Exec' role! Go for It! Contact me anytime for further comment."