Women Directors Membership
The leading network for women looking to develop their board-level career.
Training library & optional coaching programmes available
Targeted board-level roles sent directly to your inbox
Networking events and online members community
A Google-indexed professional profile page & CV review
Trusted by 20,000 companies



How It Works
In Touch is your professional network of choice for board-level success. You will have a clear path to success that involves professional skills development, networking and career guidance. Elevate your board career with confidence.
Become a member
Create your professional profile
Develop your boardroom skills
Network and apply for roles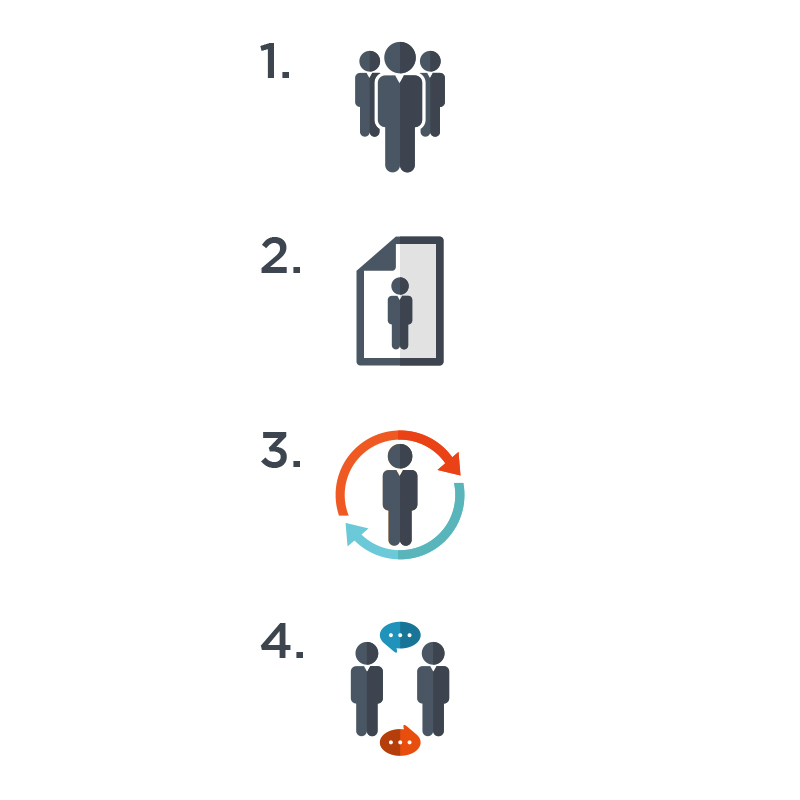 Role
Job Title: Non-Executive Director
Salary: £10,000 per annum
Diverse Non-Exec required for a Tech startup.
Sector - Digital
Location - London
Role
Job Title: Non-Executive Director
Salary: £8,000 per annum
Non-Exec to become an integral member of the board at Healthcare organisation
Sector - Private
Location - North West
Role
Job Title: Trustee
Salary: Unremunerated
Trustee required for a charity based in London
Sector - A non-governmental organisation
Location - South East
Become a Director
Are you ready to take the next step in your career and move into a director-level position? With an In Touch membership, you will acquire the leadership and boardroom level skills required to land your first director role. A combination of online training courses, networking, community support, CV assistance and optional coaching will give you the confidence to go after your dream role.
Advance Your Career
Are you currently holding a board-level position and looking to make your next career move? Whether you're looking to share your experience and move into an advisory role, make additional income by exploring non-exec roles, or simply find your next full-time role, we'll help get you there. In addition to a targeted jobs board, we have coaching options, CV advice, community support and other tools to help you make your next move.