Your Non-Executive Membership
The UK's leading network for aspiring and established Non-Executive Directors and Board Members.
CPD accredited training library & coaching programmes
Targeted & exclusive Non-Exec opportunities, each week
A Google-indexed professional profile page & CV review
Comprehensive support for aspiring Non-Executive Directors
Trusted by 20,000 companies



How it works
In Touch offers you a clear path to maximise your boardroom skills, apply for targeted remunerated roles, and guide businesses to success. We'll help you build a profile that showcases your expertise and provide you with the development resources you need to enter the boardroom with confidence.
Become a member of In Touch
Create your Google indexed Non-Executive profile
Network and develop your boardroom skills
Contact companies directly
Role
Job Title: Non-Executive Director
Salary: £300-£500 per day
A non-executive with a finance director experience is needed to assist with financial reporting and completing due diligence on potential acquisitions.
Sector - Finance
Location - Flexible
Role
Job Title: Group Chair Designate
Salary: £14,500 per annum
Chair needed to build a new Group Board to help deliver quality social housing.
Sector - Social Care
Location - North West
Role
Job Title: Chairperson
Salary: Up to £321 per day
Chairperson required to head a governing body of a university to help in building on recent successes.
Sector - Education
Location - Scotland
Become A Non-Executive Director
Are you ready to make the transition to a Non-Executive role? If you have a spare 1-2 days a month, pursuing a portfolio career will allow you to increase your income, prioritise your work/life balance and expand your prospects. To get you started, we'll provide you with all the resources, training and networking opportunities you need to ensure a successful and thriving portfolio career.
Expand Your Portolfio
As an experienced Non-Exec, we understand that you need a daily updated jobs board, supplying you with hundreds of high paying roles across a multitude of sectors. So, whether you're looking for a new role within a private company, a public organisation, or private equity funds, rest assured that we've got the role to match your requirements.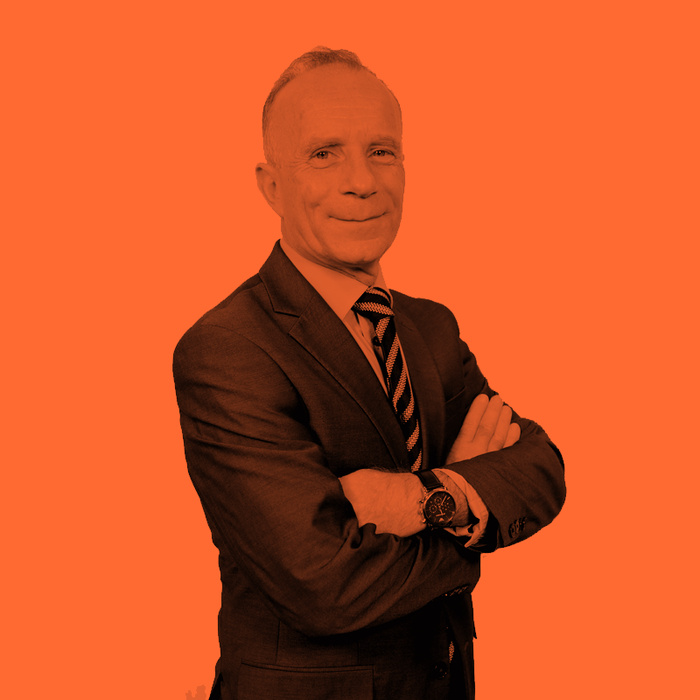 David Marsh
CEO Business Arena Academy
"In Touch membership gives me the link between leaving corporate life to becoming a business owner and non-executive director. The ability to connect with like-minded people, learn new (modern) techniques and view current posts is what makes the difference. If this is you, I would highly recommend In Touch to you".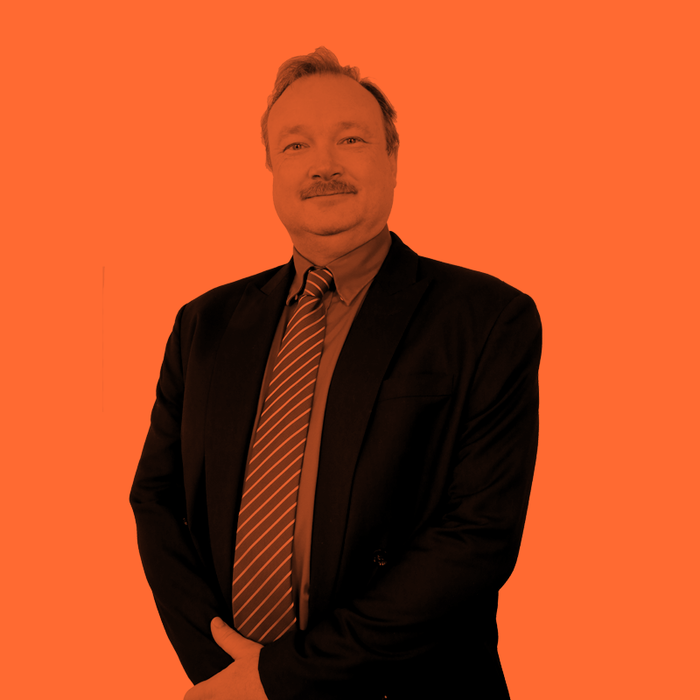 Phil Birch
Consultant | Owner of PMB Charity Safeguarding
I have already got my first consultancy contract via InTouch Networks and firmly believe that many more will come. I have been to two evening events in London so far and found them to be really useful and provided me with ideas that I am already putting into practice.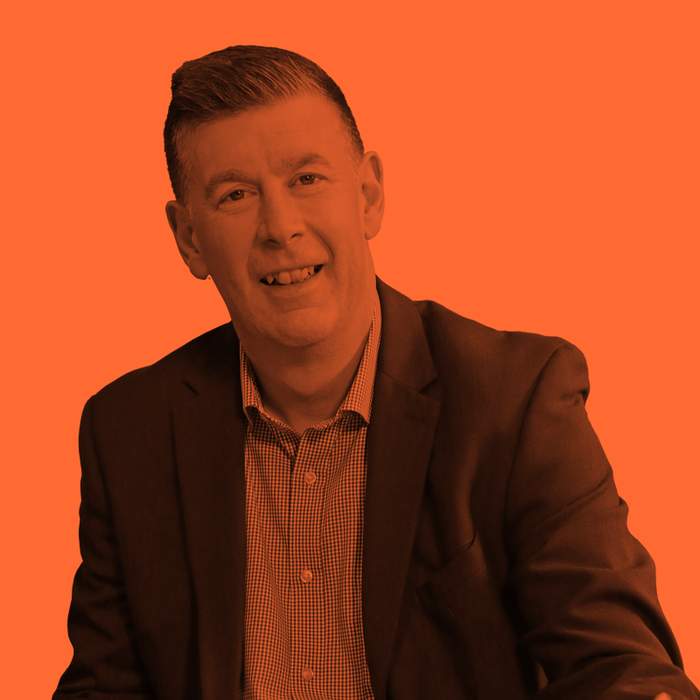 Rodger Cairns
Non-Executive Director
"I'm really pleased with my new CV and I've got a document I can use in the future and also tailor to suit different opportunities. Nadia went the extra mile to get me a CV in a short space of time and was a pleasure to work with."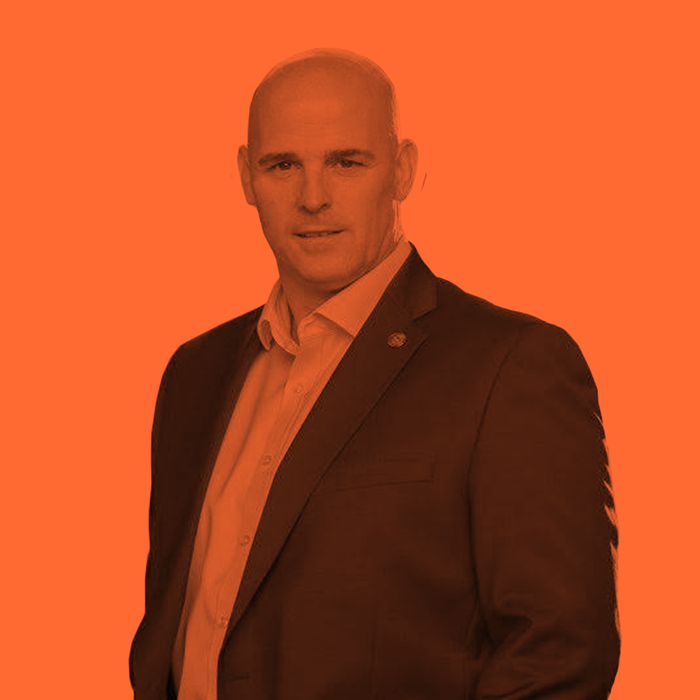 Nick Holden
Consultant | Group Operations Director
"They have been very supportive and a regularly receive updates and links to training webinars".