Your Consultant Membership
Our innovative platform specialises in connecting consultants with established businesses, helping them build a reliable client portfolio all-year round.
Premium consultancy roles across 100+ sectors
Increased day rate due to direct contact with employers
Bespoke on demand training programmes accredited by CPD
A Google-indexed professional profile page & CV review
Trusted by 20,000 companies



How it works
Our In Touch membership has an abundance of resources available to help you. Become a member today and instantly gain access to development programmes, a complimentary jobs board, networking events, training and more.
Become a member of In Touch
Create your Google indexed consultant profile
Network and develop your boardroom skills
Contact companies directly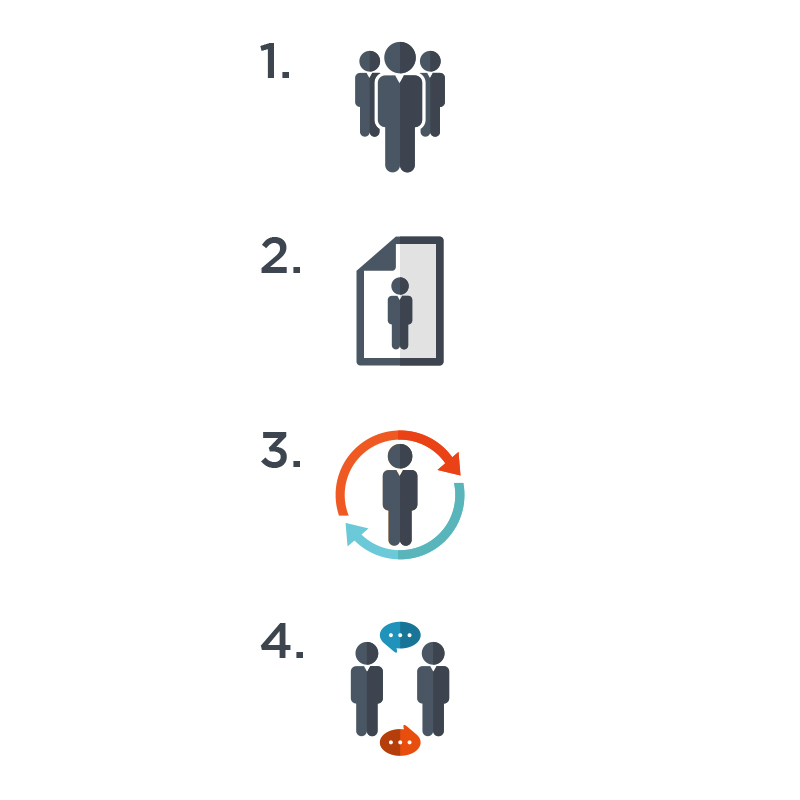 Role
Job Title: Business Analyst
Salary: £60,000
Sector - Finance
Location - South East
Role
Job Title: Senior Analyst
Salary: £70,000
Sector - Finance
Location - South East
Role
Job Title: IT Consultant
Salary: £60,000
Sector - Tech
Location - London
Become A Consultant

When starting a consultancy career, you need to be able to recognise your strengths, position your expertise in the framework of the company and provide progressive ideas to help growth. Such responsibility often requires support and networking capabilities to help guide you through your role.
Grow Your Network
We understand that as a Consultant, one of your main concerns is finding your next contract, that's why we've created a network that offers regularly updated job opportunities across a multitude of sectors. Not only that, we'll help you improve your personal brand and sell yourself to potential employers.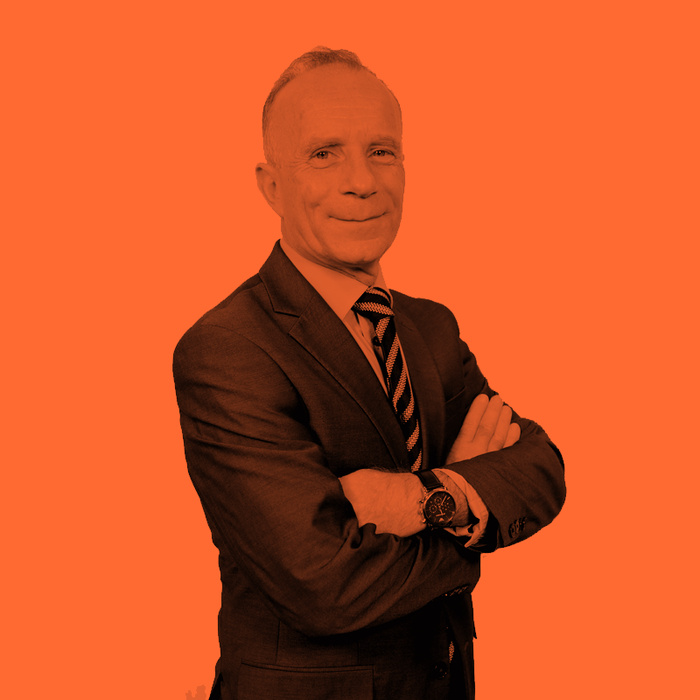 David Marsh
CEO Business Arena Academy
"In Touch membership gives me the link between leaving corporate life to becoming a business owner and non-executive director. The ability to connect with like-minded people, learn new (modern) techniques and view current posts is what makes the difference. If this is you, I would highly recommend In Touch to you".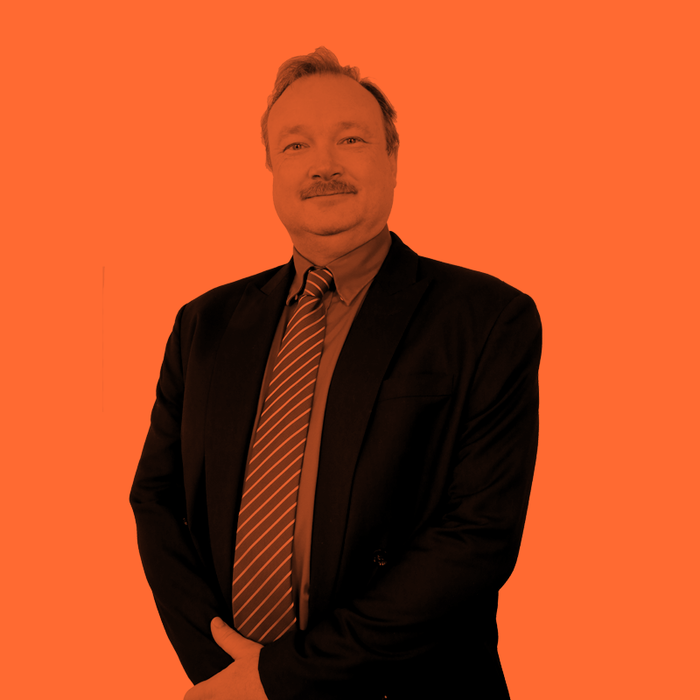 Phil Birch
Consultant | Owner of PMB Charity Safeguarding
I have already got my first consultancy contract via InTouch Networks and firmly believe that many more will come. I have been to two evening events in London so far and found them to be really useful and provided me with ideas that I am already putting into practice.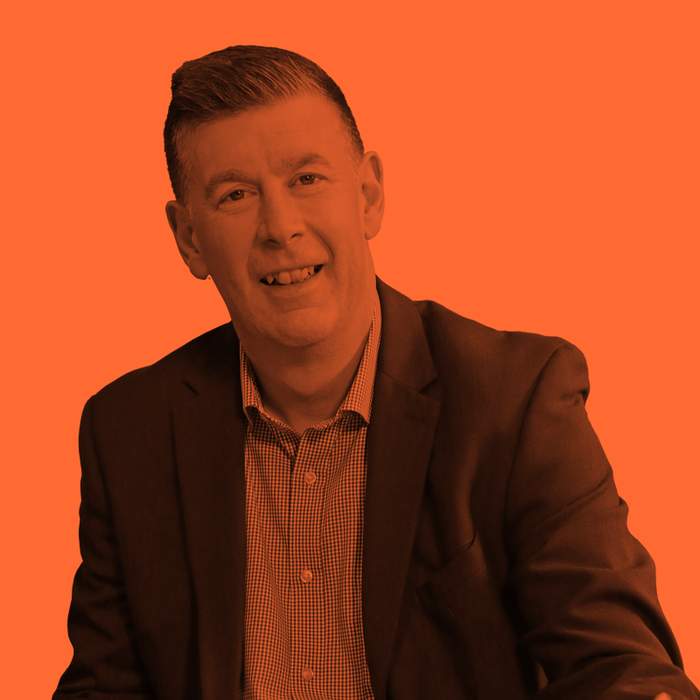 Rodger Cairns
Non-Executive Director
"I'm really pleased with my new CV and I've got a document I can use in the future and also tailor to suit different opportunities. Nadia went the extra mile to get me a CV in a short space of time and was a pleasure to work with."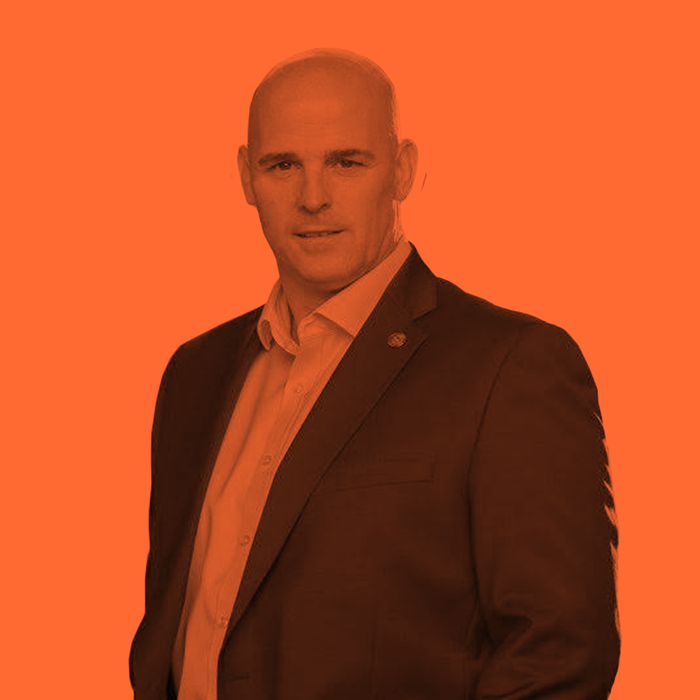 Nick Holden
Consultant | Group Operations Director
"They have been very supportive and a regularly receive updates and links to training webinars".