Women Directors Membership
The leading network for women looking to develop their board-level career.
CPD accredited training modules
Networking events and online members community
A Google-indexed professional profile page
Comprehensive CV review
Trusted by 20,000 companies





How It Works
In Touch is your professional network of choice for board-level success. You will have a clear path to success that involves professional skills development, networking and career guidance. Elevate your board career with confidence.
Become a member
Create your professional profile
Develop your boardroom skills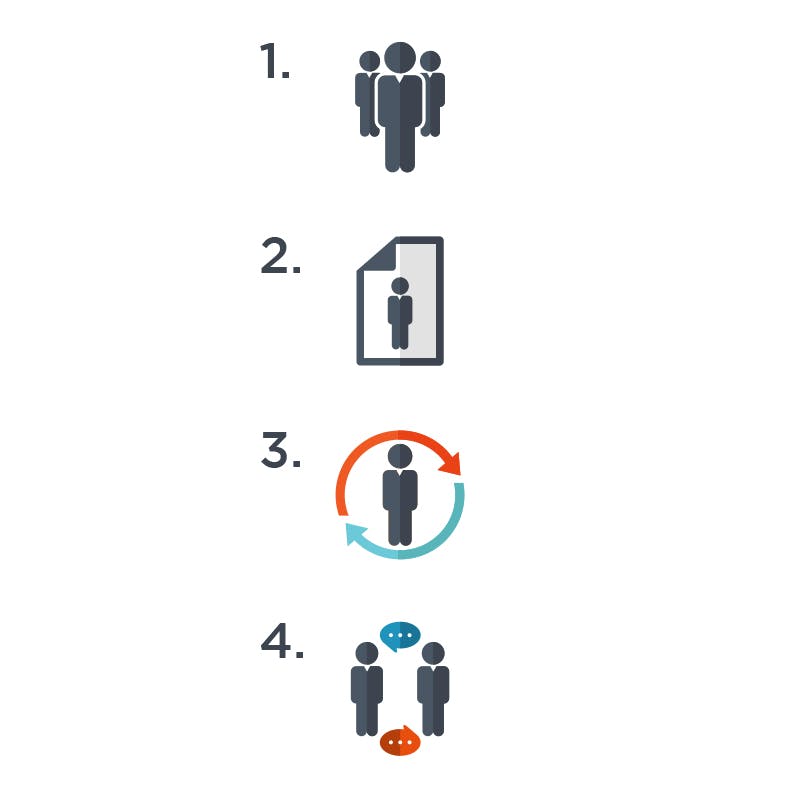 Become a Director
Are you ready to take the next step in your career and move into a director-level position? With an In Touch membership, you will acquire the leadership and boardroom level skills required to land your first director role. A combination of online training courses, networking, community support, CV assistance and optional coaching will give you the confidence to go after your dream role.
Advance Your Career
Are you currently holding a board-level position and looking to make your next career move? Whether you're looking to share your experience, make additional income, or simply increase your confidence, we'll help get you there.