Your Executive Membership
The most powerful executive network across the UK.
Training library & coaching programmes available
Targeted Executive roles sent directly to your inbox
Networking events and online members community
A Google-indexed professional profile page
Comprehensive CV review
Trusted by 20,000 companies





How It Works
In Touch is your professional network of choice for career success. You will have a clear path to achieve your goals that involves professional skills development, networking and career guidance. Elevate your career with confidence.
Become a member
Create your professional profile
Develop your skills and personal brand
Network with like-minded professionals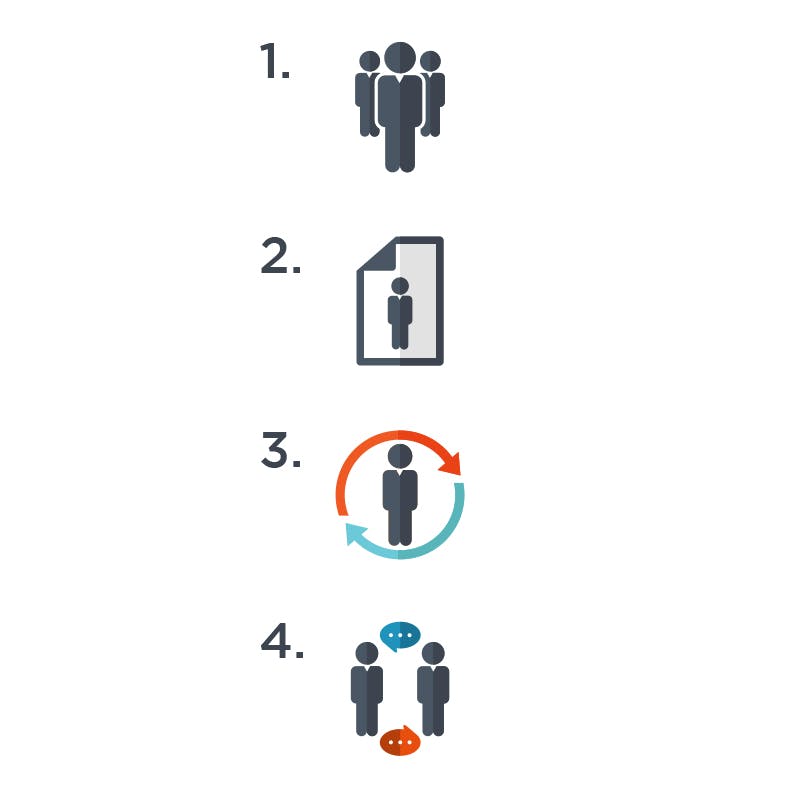 Reach The Boardroom
Are you an executive looking to enhance your boardroom skills? Proving yourself invaluable to directors and stakeholders is a quality that every elite professional should strive towards. An In Touch membership will give you the combination of online training courses, networking, CV assistance and optional coaching that will give you the confidence to make a true impact in the boardroom.
Transition Your Career
Are you looking to change the course of your career? You might be looking to move into a portfolio-led career, change industries or make another significant career move. With career coaching options, CV advice, and community support, you'll have the tools to plan your future and shape your career the way you want.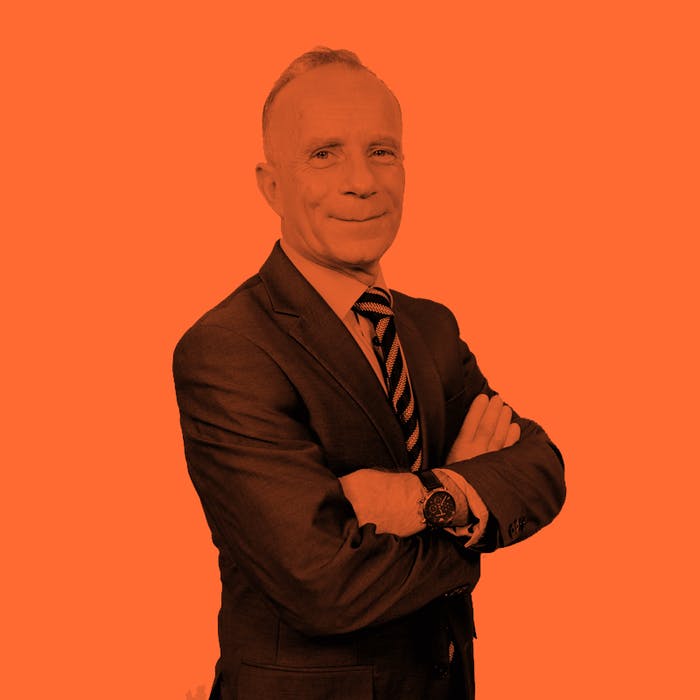 David Marsh
CEO Business Arena Academy
"In Touch membership gives me the link between leaving corporate life to becoming a business owner and non-executive director. The ability to connect with like-minded people, learn new (modern) techniques and view current posts is what makes the difference. If this is you, I would highly recommend In Touch to you".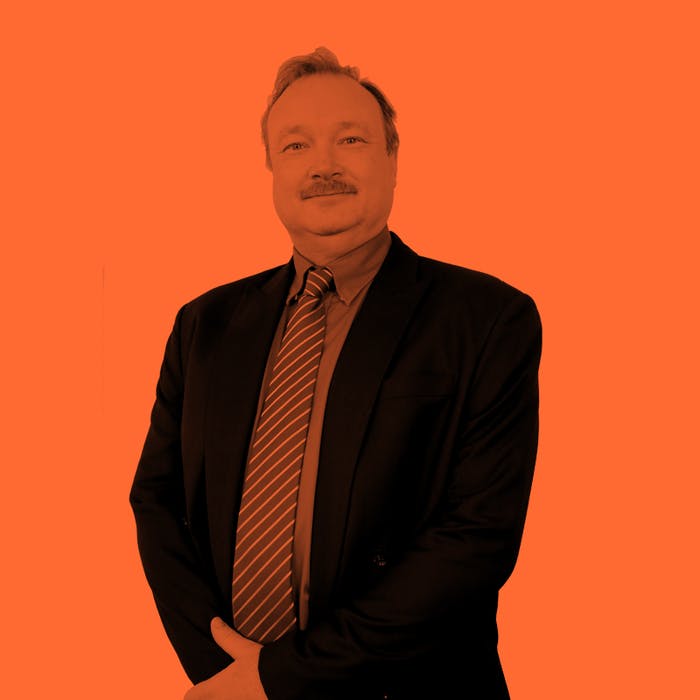 Phil Birch
Consultant | Owner of PMB Charity Safeguarding
I have already got my first consultancy contract via InTouch Networks and firmly believe that many more will come. I have been to two evening events in London so far and found them to be really useful and provided me with ideas that I am already putting into practice.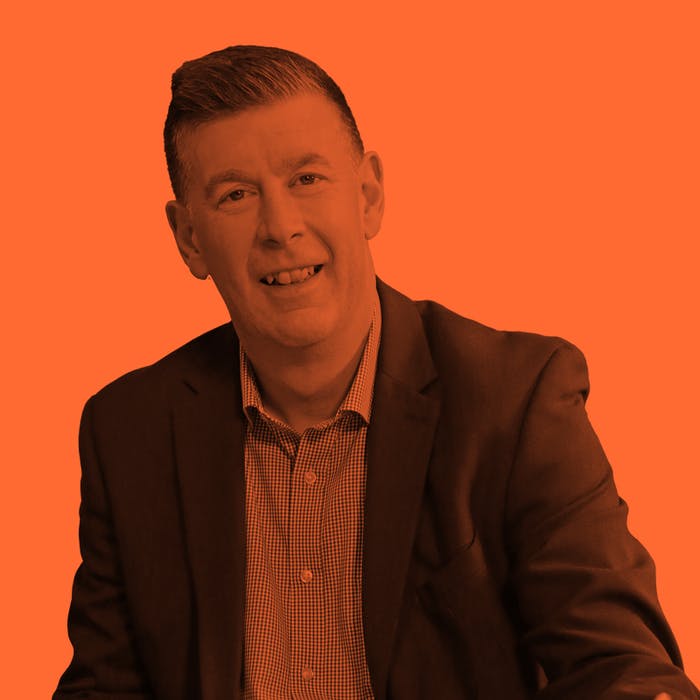 Rodger Cairns
Non-Executive Director
"I'm really pleased with my new CV and I've got a document I can use in the future and also tailor to suit different opportunities. Nadia went the extra mile to get me a CV in a short space of time and was a pleasure to work with."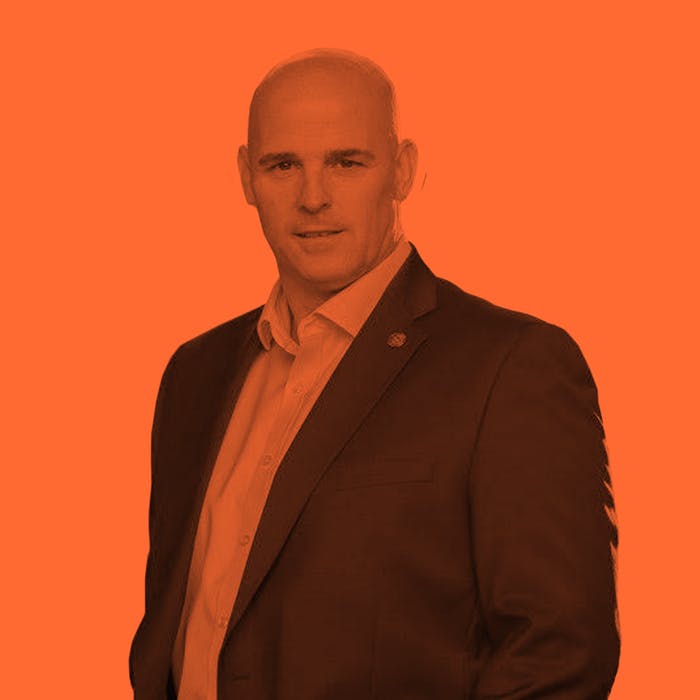 Nick Holden
Consultant | Group Operations Director
"They have been very supportive and I regularly receive updates and links to training webinars".