Profile Writing Service
Optimise your profile with keywords so that recruiters can easily find and contact you
Strengthen your online presence and personal brand to make an impression with potential employers
Grow your profile reviews and rapidly expand your network
Trusted by 20,000 companies





How It Works
We get to know you
You will have an initial 1-2-1 consultation with one of our LinkedIn experts so they can gain an in-depth understanding of your unique achievements, qualifications, abilities and persona.
Experts on LinkedIn
A high-quality profile will be developed that reflects your professional brand, values and ethos. We have a strict quality control process, so everything will be thoroughly proofed.
Quality guaranteed
Your draft profile will be sent to you in a word document format for review and approval. The content will be fine-tuned by our dedicated in-house team until you are 100% happy.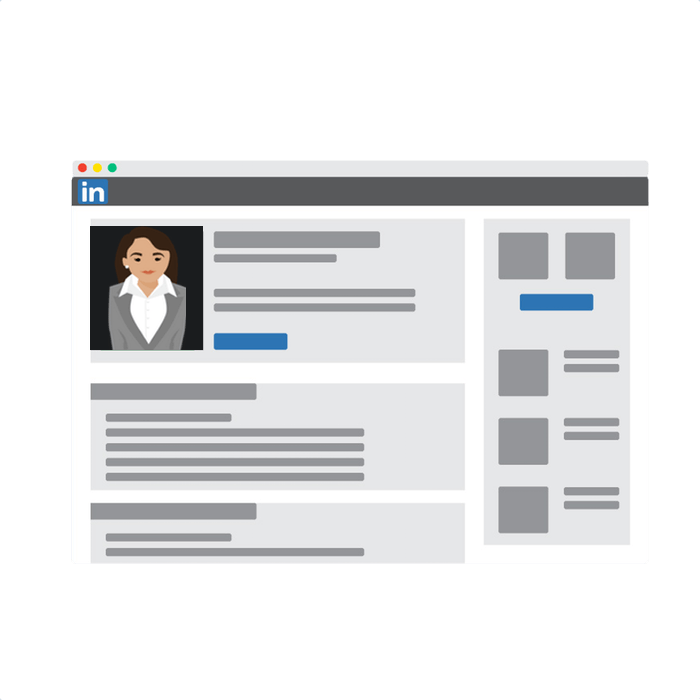 Keyword Optimised
Ensuring your profile is keyword optimised, well structured and effectively showcases your experience will help to solidify your personal brand and get you noticed by recruiters and hiring managers. Our LinkedIn Profile Writing team will listen to your goals and improve the visibility and traffic to your profile, which in turn will increase your chances of landing your next big role.
Personal Brand
For organisations looking to hire a non-executive director or consultant, choosing a professional with the relevant expertise, skills and knowledge is critical. Your LinkedIn profile is a fundamental element of your personal brand and often the first port of call for a recruiter. Therefore, it is vital that your profile succinctly articulates your expertise and conveys your professional persona - failing to do so could jeopardise your chances of being hired.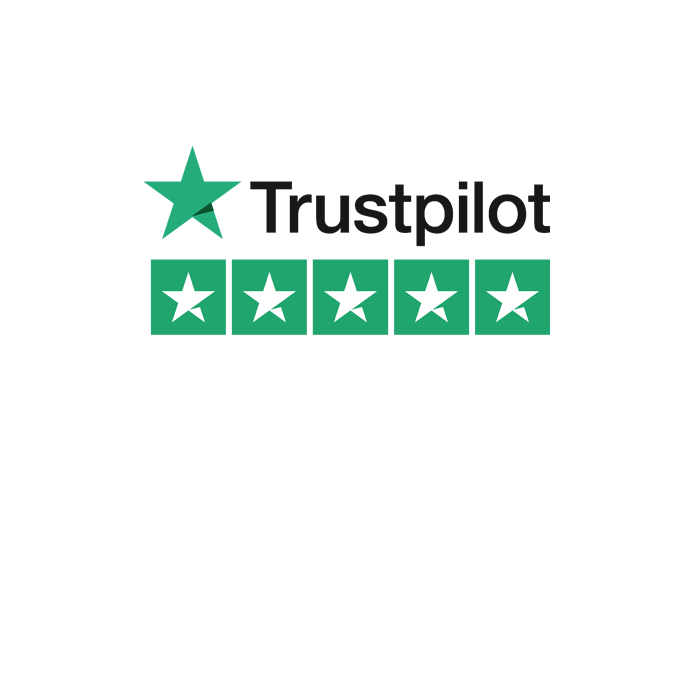 Danielle Charles
"I really appreciated the down-to-earth feedback from the In Touch tean, which I could use immediately to streamline my profile. Equally important was the ability to build rapport quickly so as to move onto the next step to critically proof-read before publishing my profile. It helps to have a competent guide to hand who appreciates your goals and timelines too, so thanks for the professional steer!"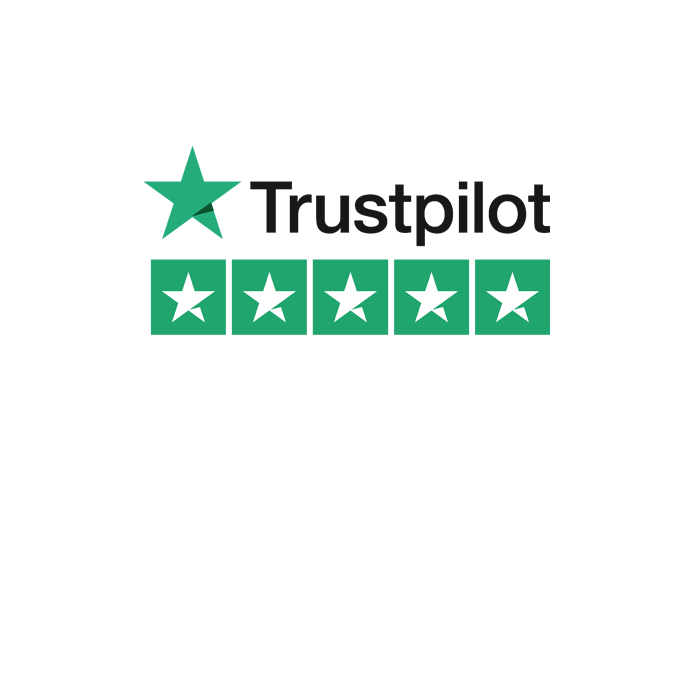 Mikkel Bates
"Smooth process, with few iterations needed to get to the final version of my CV and LinkedIn profile. Efficient, professional and some useful advice."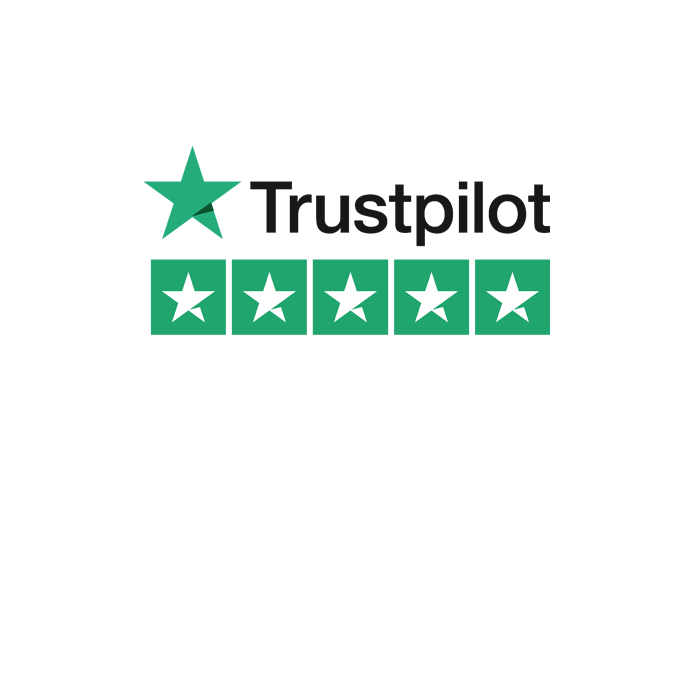 Peter Williams
"The In Touch team was thorough and took time to understand who I am and what I want to get across. They completed the changes to my profile extremely quickly. Very happy with the results."