CV Writing Service
Acquire a compelling CV that reflects your abilities
Obtain a CV that is optimised for recruiter systems
Liaise with your expert CV writer at every stage
Receive tailored feedback & revisions until satisfied
Call our CV specialists to learn more today: 0800 201 4522
Trusted by 20,000 companies





Does your CV effectively sell you?
If you're committed to investing in yourself and your career, you'll know how important it is to make the right impression when applying for roles. To do so, you'll need a powerful, professional CV. Whether you have recently transitioned to a portfolio career and are in need of a newly tailored non-executive style CV, or just want your executive CV reviewed by a fresh pair of eyes, we can help.
Our team of highly skilled writers are experts in crafting high-impact CVs for senior-level professionals.
How does it work?
1. Select our most suitable CV package for you
2. Submit your CV in its current format
3. Receive expert advice or a revised CV
Call our CV specialists to learn more today: 0800 201 4522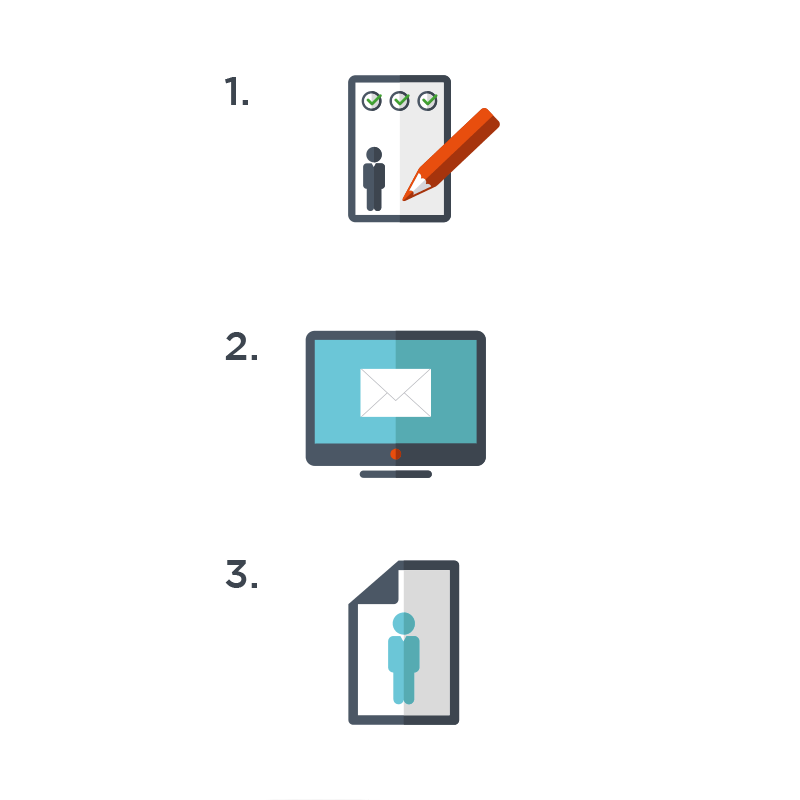 CV Review
If you're just looking for consultative feedback on your current CV then our experts can help.
With our review process, we will analyse your language used, experience highlighted and the overall document layout then provide you with constructive feedback.

We will share strategic pointers on how it can be improved to ensure you stand the best possible chance of being identified as the optimum candidate. This is the ideal option if you're just looking to tweak your current CV and still want to make an impact.
CV Rewrite
There are multiple options you can choose from for a full CV rewrite.

With the CV Gold package, you will acquire a redeveloped CV optimised for recruiter systems. This will highlight your experience and achievements with minimal effort from you. Have a bespoke document delivered within 10 working days. It's the simple, quick and cost-effective CV option.

With the CV Platinum package, you will work 1-on-1 with a CV Specialist who will explore your experience, establish your career goals and identify how best to make a difference.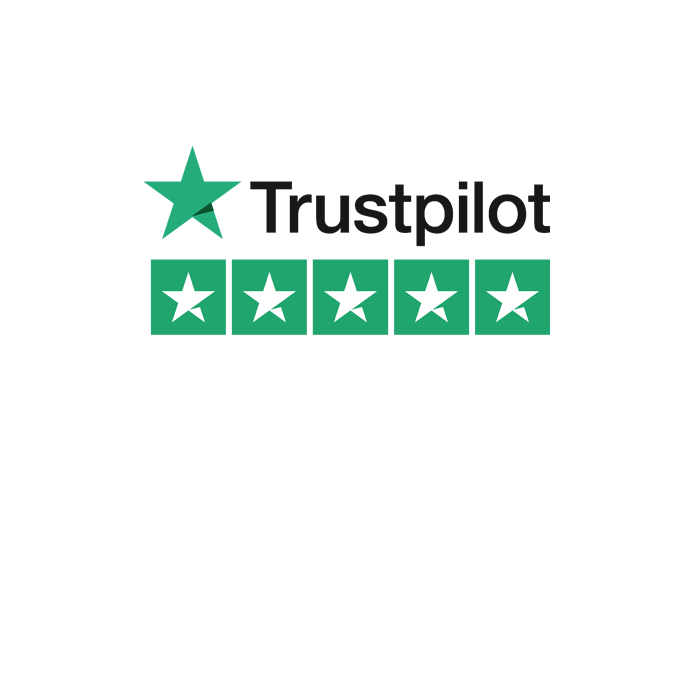 Richard Cooke
"I'd highly recommend working with the In Touch team to review and rewrite your CV. They took the time to understand what I'd done and the kind of of roles I might be looking for. They then suggested a different way to present my achievements in a much more impactful way. I'm really pleased with my new CV and I've got a document I can use in the future and also tailor to suit different opportunities. They went the extra mile to get me a CV in a short space of time and was a pleasure to work with."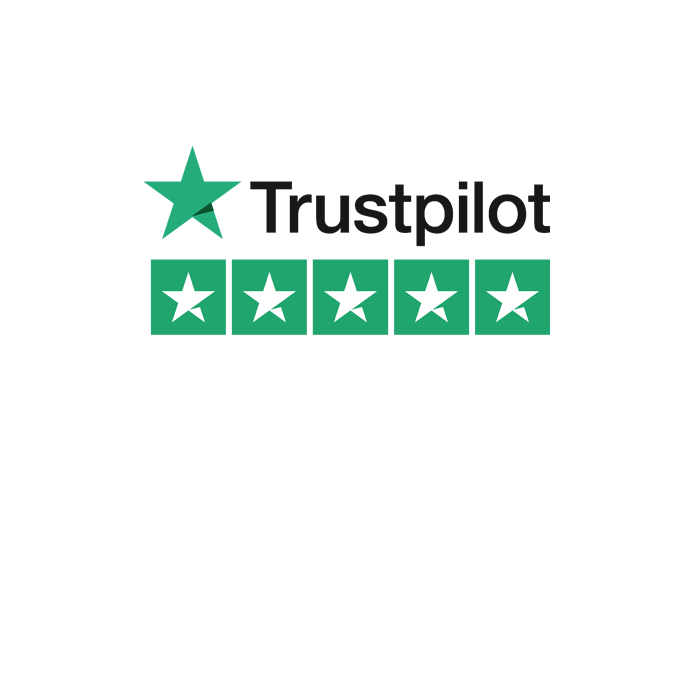 Victor Smith
"By working with In Touch they were able to seek out the salient points in my career and to some extent drag me into the twenty-first century. Also I had to not just take on board the differences between the requirements for an Executive position as compared with a non-executive role, I had to re-shape the whole of my CV / profile. I now feel more confident that my CV covers what is required."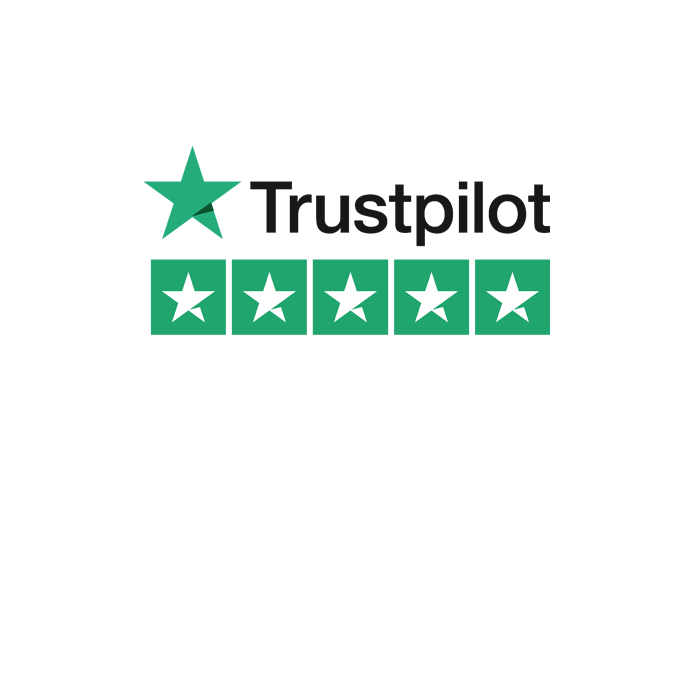 Michael Pringle
"In Touch was excellent in this process. I believe my career history was quite complex and they were able to distil it in to precise points and bring out a much more readable relevant CV. They also listened and took feedback very well along the way while still bringing across their points and ideas. Thank you."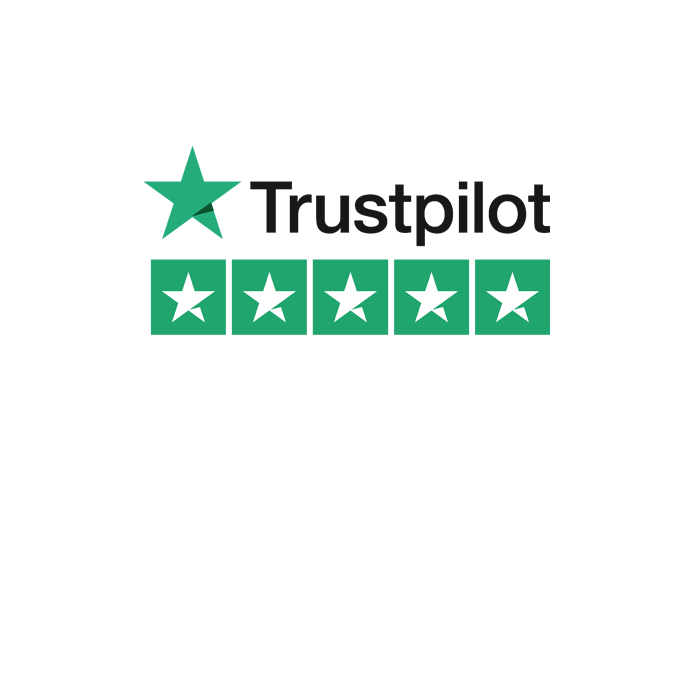 Jess Burke
"Highly recommend the Gold CV Service! Recently bought the 'Gold CV Service' from In Touch and I am thrilled by the end result. All I had to do was fill in an online survey and send my current CV, I received my new draft well within the 10 working day time frame and didn't have to wait for appointment calls. Used my new CV for a job application last week and been selected for an interview. Great price, great service, great product! I'm thrilled."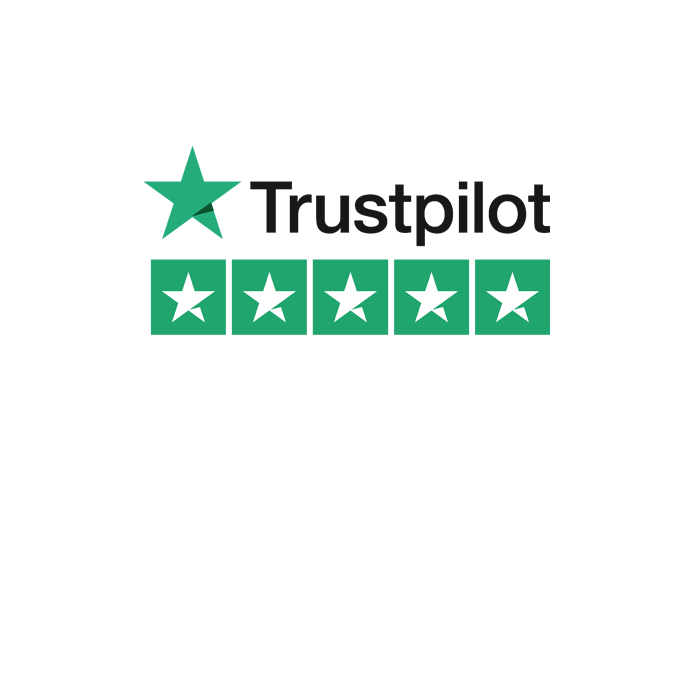 James Hudson
"The writing team was adept at keeping me focused and drawing out the salient points of my career. I truly appreciated the professional, encouraging and friendly manner. I would never had been able to put together a CV of this quality for myself. They also provided me in a very good turnaround the drafts of the compilation of my CV. They are quite remarkable."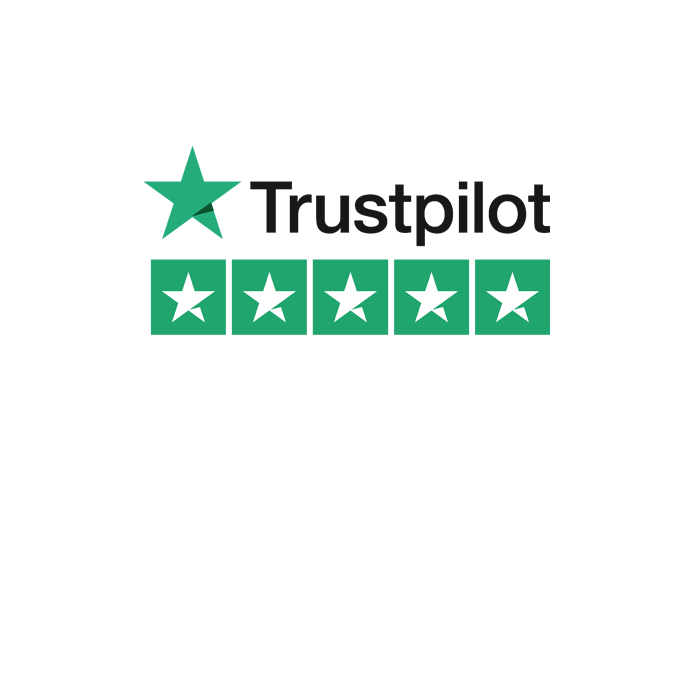 Gavin Johnson
"From Waffle to Clarity. How to Sell... You! I recently used In Touch's CV writing service. Stephen was excellent, very professional in his approach with the patience and expertise to guide me through the process and extract the critical information and details to restructure and deliver an exceptional result. Many thanks to Stephen and the team at In Touch!"