Identify, approach and develop extraordinary board members.
Approach candidates directly, without the middleman
Our members are engaged and ready to make a difference
Strengthen your board with our advisory and board evaluations
Acquire multiple candidates without added remuneration cost
Trusted by 20,000 companies



How it works
We have revolutionised the recruitment industry, providing global organisations with an innovative and streamlined approach to board-level recruitment. Unlike recruitment agencies, we provide a more feasible and direct service, allowing you to approach candidates fast, and for less.
Tell us about your vacancy & your ideal candidate.
Select candidates from the UK's top talent pool
Receive 3 CVs delivered within 48 hours.
Hire the right talent to transform your business.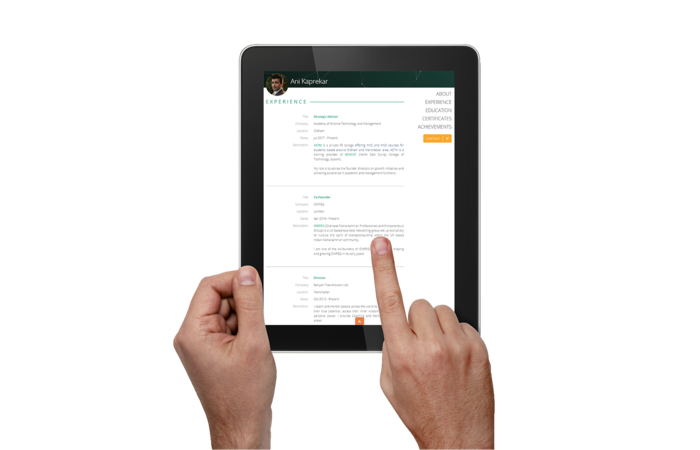 Free Job Posting
We believe that recruiting top talent should not come at an extra cost. With a network comprised exclusively of Non-Executive Directors, Senior Consultants and Executives, you'll be recruiting from the top of the UK's talent pool.
Premium Listing
We combine our insights with a global network of industry experts, allowing your vacancy to be promoted to thousands of engaged professionals, actively seeking positions. Meaning you can recruit top talent, in days not weeks.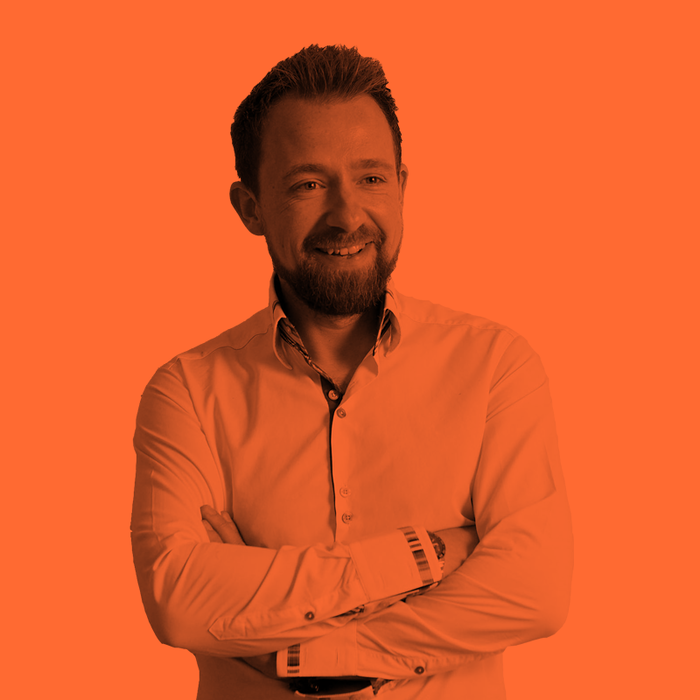 Mike Duma
Entrepreneur | Non-Exec | Owner
"I have used other methods and services in the past which pale in comparison. In Touch Networks are now my go-to, and I highly recommend all business professionals who are looking to expand their board with quality candidates to check out the services provided by them".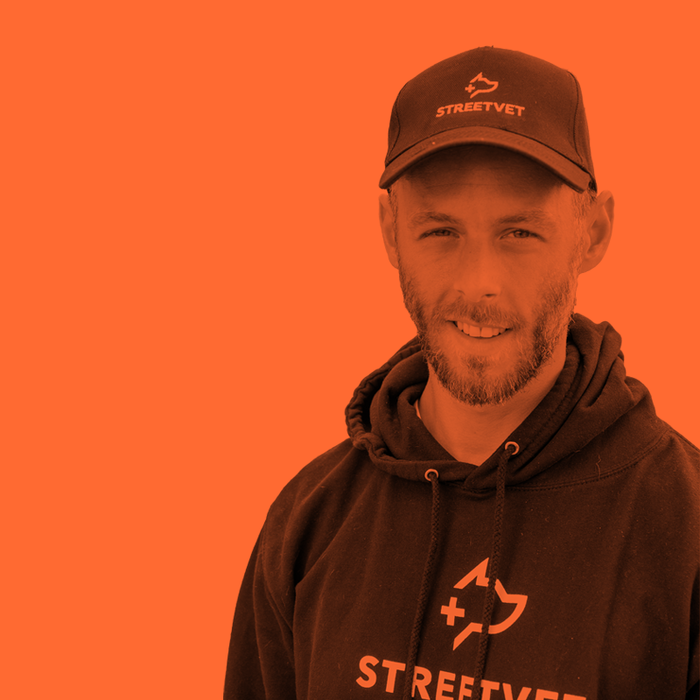 Sam Joseph
Owner of Street Vet
"Within a week of making initial contact with InTouch we had found our perfect match. An intuitive, friendly and effective service that I would highly recommend".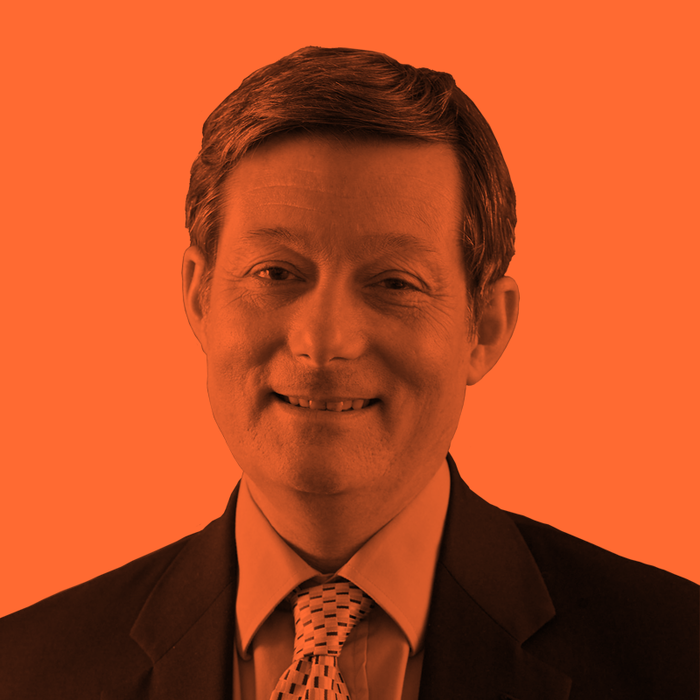 Chris Leeds
Chief Financial Officer at Stramis Holdings Limited
"Within 24 hours of placing our advert with In Touch, we had received a large number of applications. We were impressed not just by the number of applicants, but also with their quality. Following a series of interviews with our CEO, we recruited over 20 Investment Directors, most of whom came directly from our In Touch advert".