Discover a better approach with our recruitment events
Find, appoint and employ your next leader to your business' board from a premium selection of top executives and non-execs.
Trusted by 20,000 companies






You'll find far more than the typical search when recruiting with In Touch. We're able to work with any organisation – whether looking for a single recruit or to place multiple roles across the business – and create an event that will deliver the best results. Our recruitment events can be tailored to suit the prospective employer, but we've outlined the process of two sample events for you below.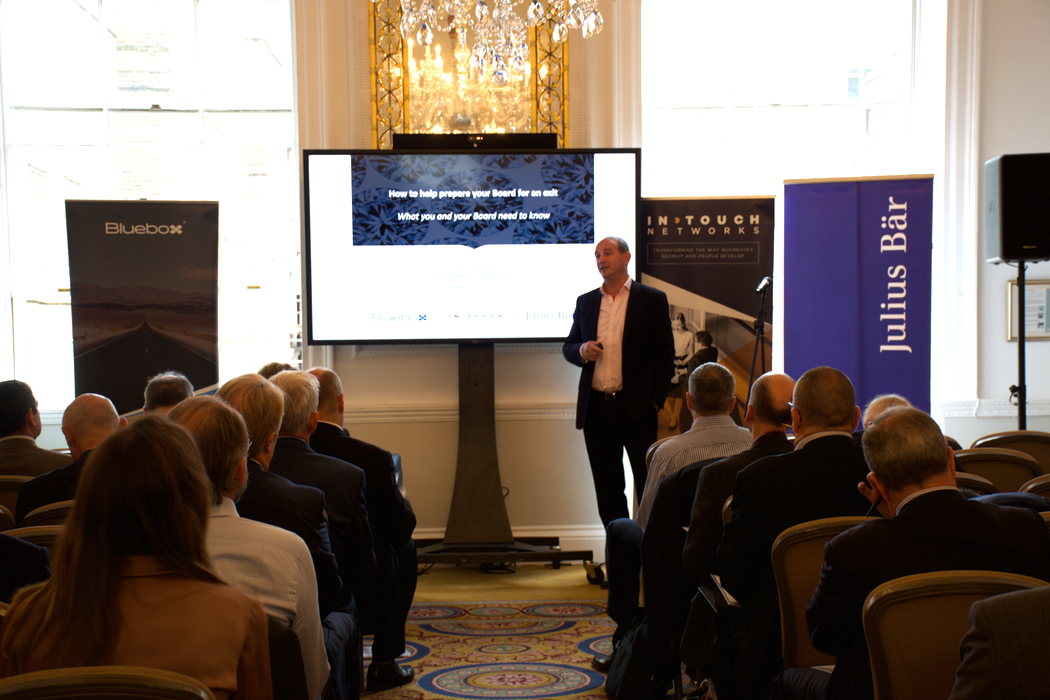 Recruitment Workshop
Create an effective talent spec
Data mine and shortlist from our resource pool
Invite shortlisted candidates to an open day at our Manchester offices
Present your organisation to resulting attendees
Follow presentation with round table meet and greet
Draft further shortlist of interested parties
We proceed to engage with your final shortlist draft
Company Recruitment Process
Around 50 – 100 candidates are chosen
Event planning: promoting who you are, what you do and your future plans
Position briefs to be presented to attendees followed by interest feedback
A more formal event in Manchester to follow for networking with applicants
Finalise your shortlist for In Touch to approach