Recruit professionals to transform your business
Unlike recruitment agencies, we provide a more efficient and direct service, allowing you to approach candidates, without the middleman.
Trusted by 20,000 companies






Recruiting your Board
As innovators in the recruitment space, we provide direct access to invested, motivated, experienced and high calibre professionals, allowing your business to connect with candidates faster and in a more cost efficient way.
Organisations can post their vacancies completely free of charge, inviting applications from over 40,000 In Touch members and can even directly approach individuals.
We can offer further support in finding the right fit for your board, with professional brief writing, targeted marketing channels, qualitative member feedback and psychometric profiling.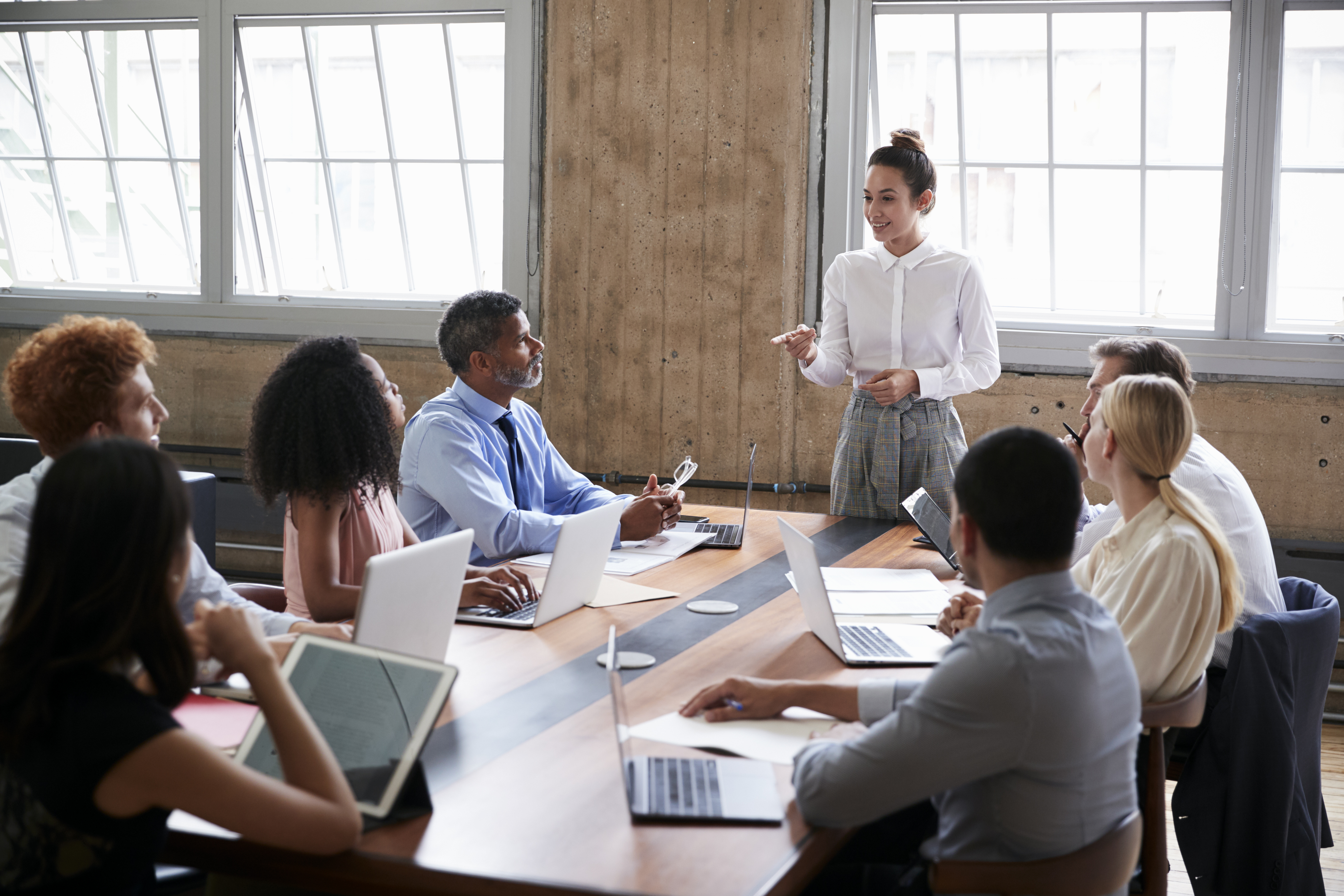 Onboarding
The cost of recruiting and interviewing board hires, plus lost productivity and exit costs suffered when an employee leaves can be staggering. Our onboarding service gives your new hire access to coaching, online learning & development tools, and board alignment programmes to make sure that they are comfortable, productive and fully integrated into your business, maximising your investment and allowing them to contribute from the first day.