Optimise your board for success
Discover how your business can achieve its full potential by optimising your board with gap reporting and analytics.
Trusted by 20,000 companies





By reviewing your business as a whole, we help you to create a new informed strategy
Our Gap Analysis service helps you understand and prioritise your business needs. This is achieved by identifying potential inefficiencies that we can then quantify and create a plan of action to address and overcome them. As part of the process, we will work together to prioritise the gaps we have highlighted and analyse which issues to approach and optimise, and in what order.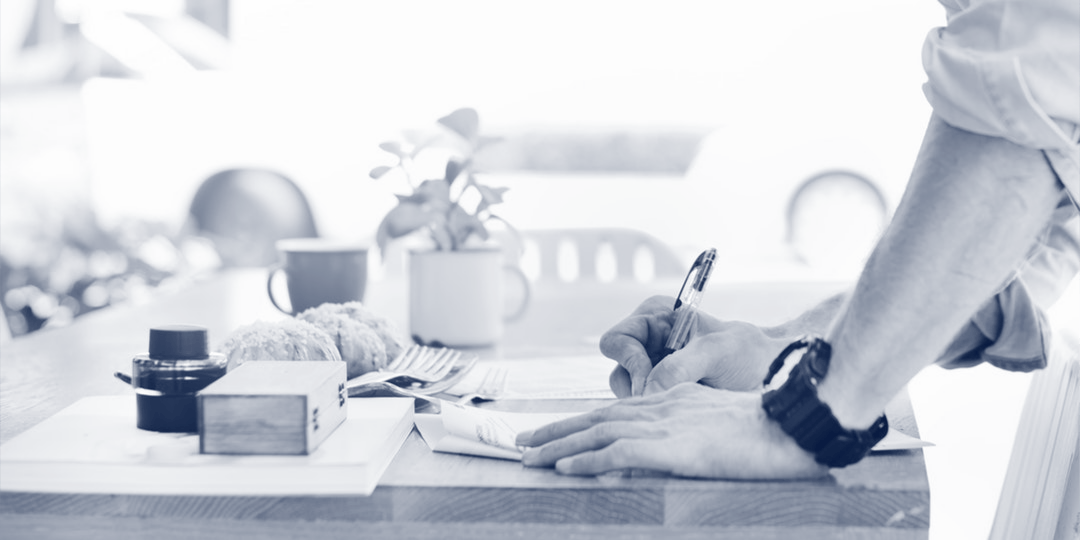 Evaluate your needs
By reviewing the business as a whole, we will identify the successful, strong and well-performing elements that comprise that majority of your business. We can then compare the issues against these positive traits to inform resulting efforts to improve any problematic areas. Some of the areas we cover include technological issues, knowledge-based or comprehension difficulties and we will even review the delivery of your key business values and your vision.
Corporate governance clarity
Gap Analysis is designed to provide you with clarity from an impartial party on where you are right now, where you're headed and where you have the potential to go. By analysing, measuring and understanding what is currently delivered well, what needs attention and what to aim for, we can work together to target skills your business will need in the future.
Support for boardroom success
In Touch Networks is here to help you achieve your potential. We will analyse, draft a list of actions and present our findings. Then, we will compose and provide a comprehensive engagement strategy which will be inclusive of our support in implementing any or all desired changes.
Propagate healthy company culture
Not only is this key to your business' success externally, it needs to be a crucial element of your company culture across the business internally to ensure it is implemented effectively. The wider the margin between your company's vision and its actual activity, the greater the negative effect on the employees. By nurturing a cohesive and engaged internal staff community and culture, you will see invaluable benefits such as increases to staff retention and maximisation of productivity.