Keeping ahead of the competition
Improve the careers and governance skill set of your elite board members with executive coaching and leadership development.
Trusted by 20,000 companies






How it Works
Optimising your board members' corporate profile is the key to your business' longevity and success – so we've curated exactly what you need to achieve just that.
An initial consultation
Executive behavioural and attitudinal assessment
Portfolio CV consultation service
An hour-long monthly scheduled coaching call
Six face-to-face sessions (two hours per session)
Uncapped access to their own coach via email
Online coaching and development tools included
Ad hoc roundtable group support sessions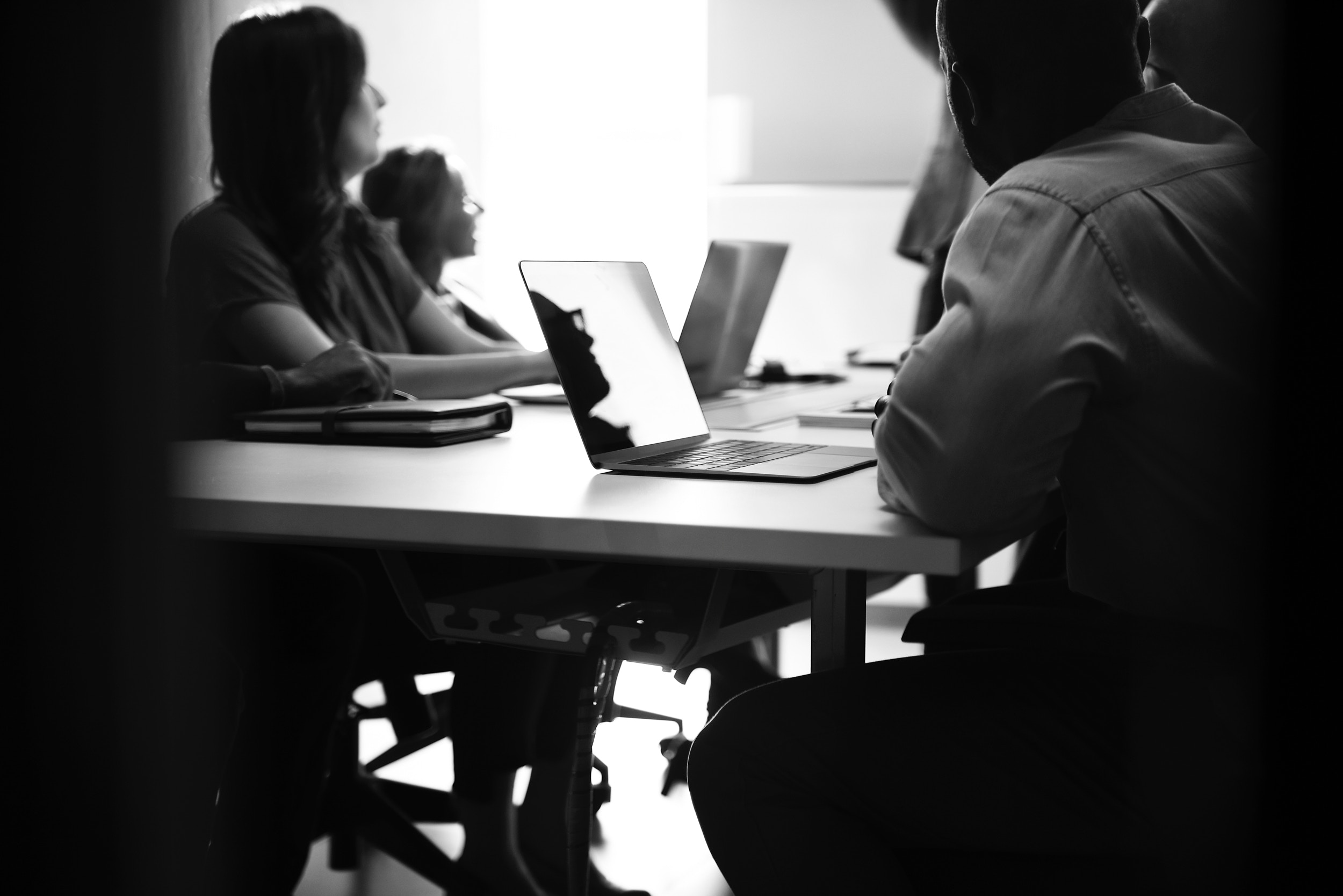 Elite Portfolio Programme
Most likely relevant to your board members, this programme is for the professional looking to enhance their existing top-tier career. We deliver this programme over an intensive 12-month period – during which time they will work with a hand-picked coach to re-examine the grounding of their career motivations and aspirations.
Premium Portfolio Programme
This is a good option for businesses with non-executive board members that may benefit from working more broadly across industries and thereby increasing their knowledge, skills-base and value.