Board Evaluation & Effectiveness
Nurture authentic leadership with our board evaluation advisory services
Trusted by 20,000 companies





Board evaluation and alignment
Though every member of your board has earnt their seat, this doesn't mean they are working as an effective team. We identify and evaluate the different working styles of your board members and measure their effectiveness and alignment as a team.
Our chosen evaluation methodology is favoured by over 70% of Fortune 100 companies, including Amazon & KPMG, so you can be sure your board will reap the same benefits as those of the business world's best.
A series of onsite workshops and online check-ins, combined with measurable progress reporting, give your board the insight and tools crucial to becoming united, effective and agile in an age of urgency.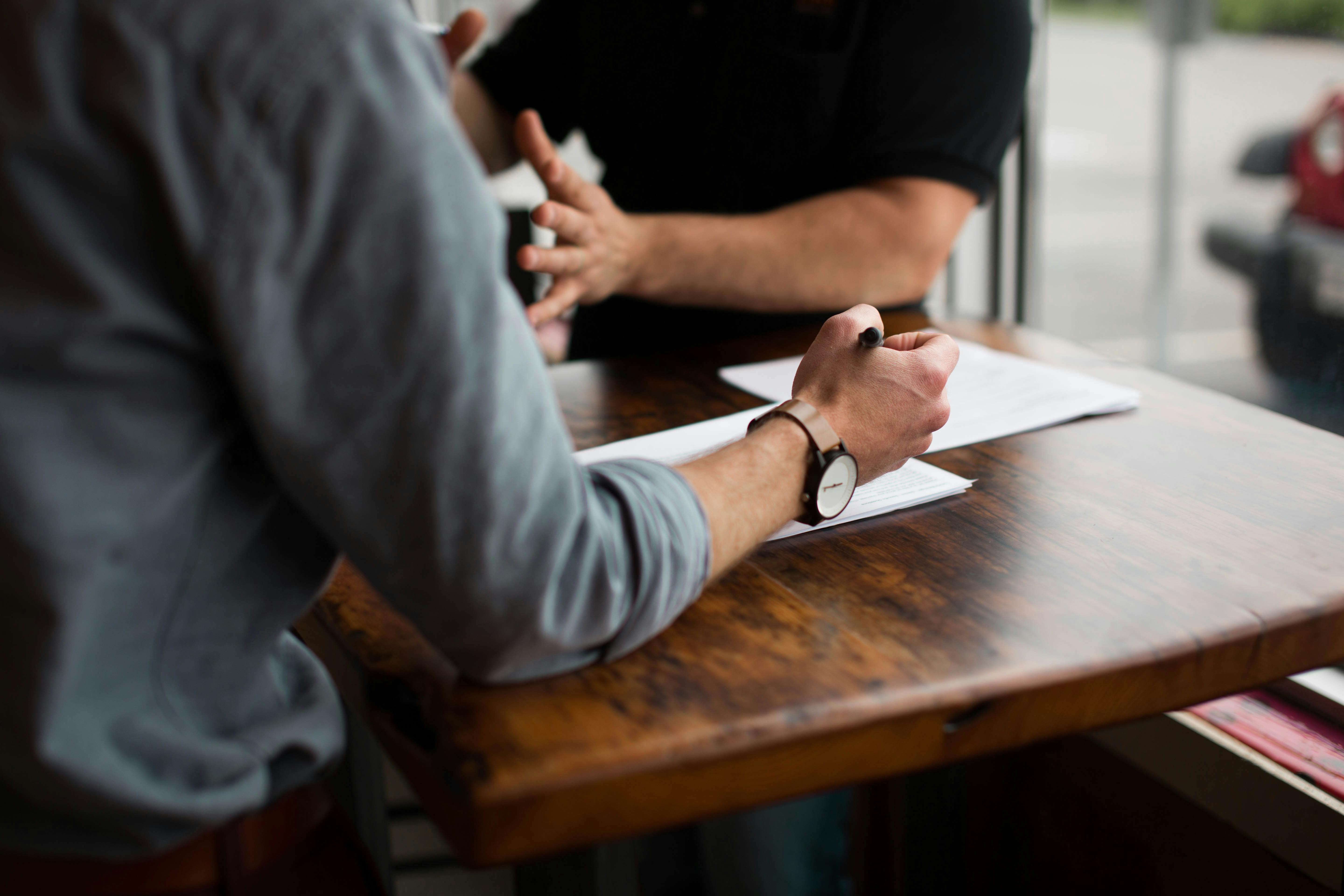 Individual board level coaching and mentoring
With the board as a whole taken care of, we move on to work individually with each member, focusing on specific areas of their behaviours and development needing attention during the board. We match our coaches and mentors to the individual, to take care of every possible area of development, guaranteeing progress and results.