Extraordinary people to transform your business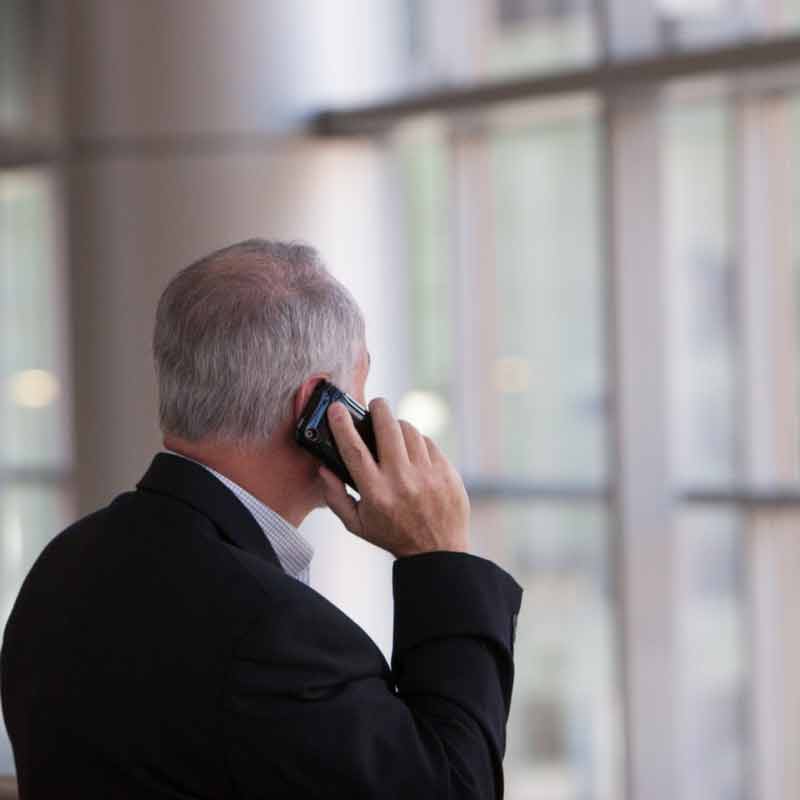 Recruit Board Professionals
All our members have the same goal, to be the best on the market. Post your vacancy to over 40,000 pre-vetted professionals, connect with them directly and source the talent to transform your business,
Post Your Role
Board Evaluation
Receive key, unbiased insights into your board's strengths and areas for improvement to ensure your governance is effective.
Strengthen Your Board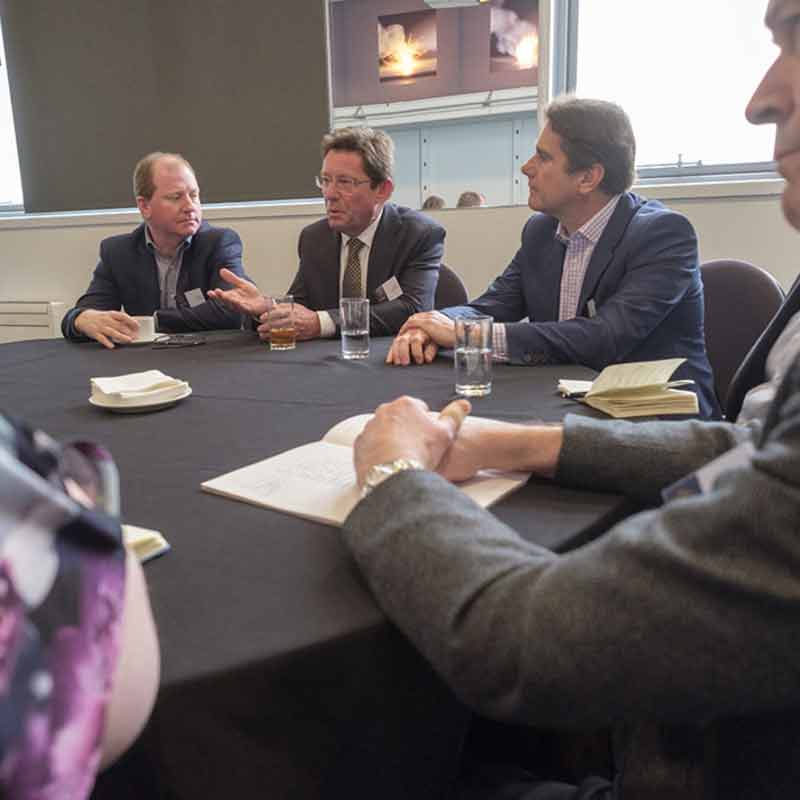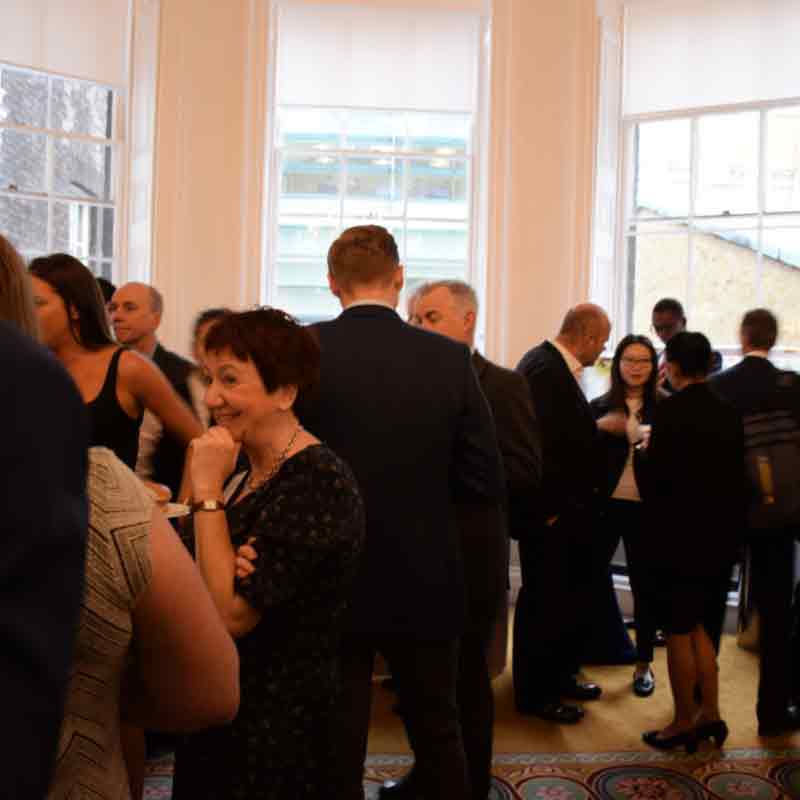 Recruitment Events
Host a workshop or event to find the best selection of candidates available and increase immediate and long-term success of your appointments.
Find Out More
Gap Reporting
Work with us to create road map that matches your short-term and long-term goals. Your road map will detail technological solutions that apply to your products, services, or emerging technologies in your field.
Find Out More