Business Services
Our Business Services team supports the entire board lifecycle, covering recruitment, onboarding, alignment, development and offboarding of non-executive, C-suite, D-level and consultancy professionals.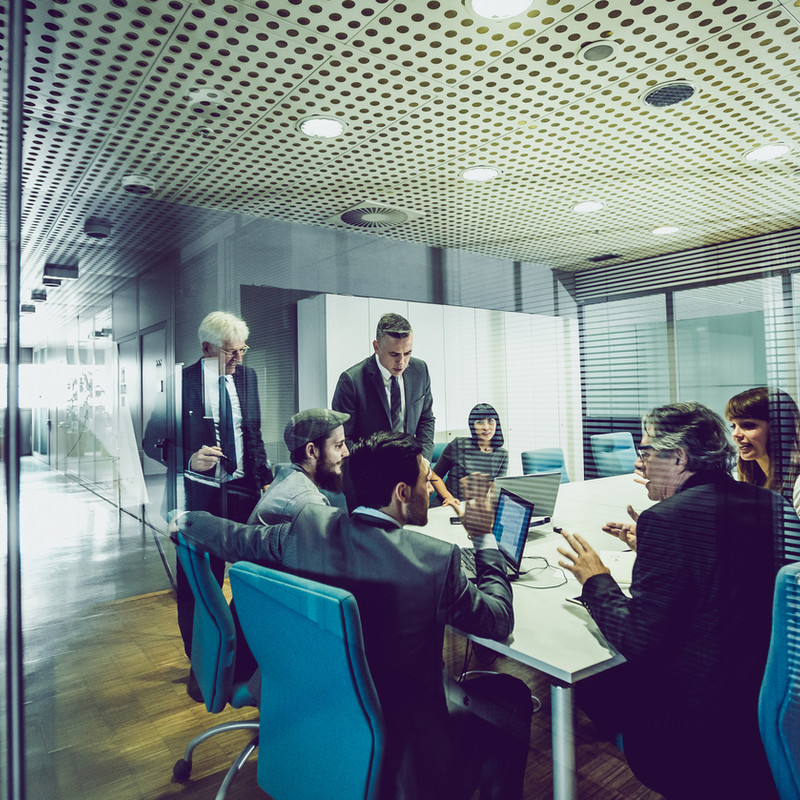 Recruit & Onboard
As innovators in the recruitment space, we provide direct access to invested, motivated, experienced and high calibre Non-Executive, C-Suite, D-level, and consultancy professionals, all looking for their next challenge, allowing your business to connect with candidates faster and in a more cost efficient way.
Post your role
Board Evaluation & Effectiveness
At In Touch our goal is to completely redefine boardroom collaboration and effectiveness, harnessing the talent and experience of your board to ensure they are in the best position possible to guide the organisation through times of change and uncertainty. This new approach to working, demands that boards have the ability to make the right decisions quickly, create clarity and drive accountability.
Find Out More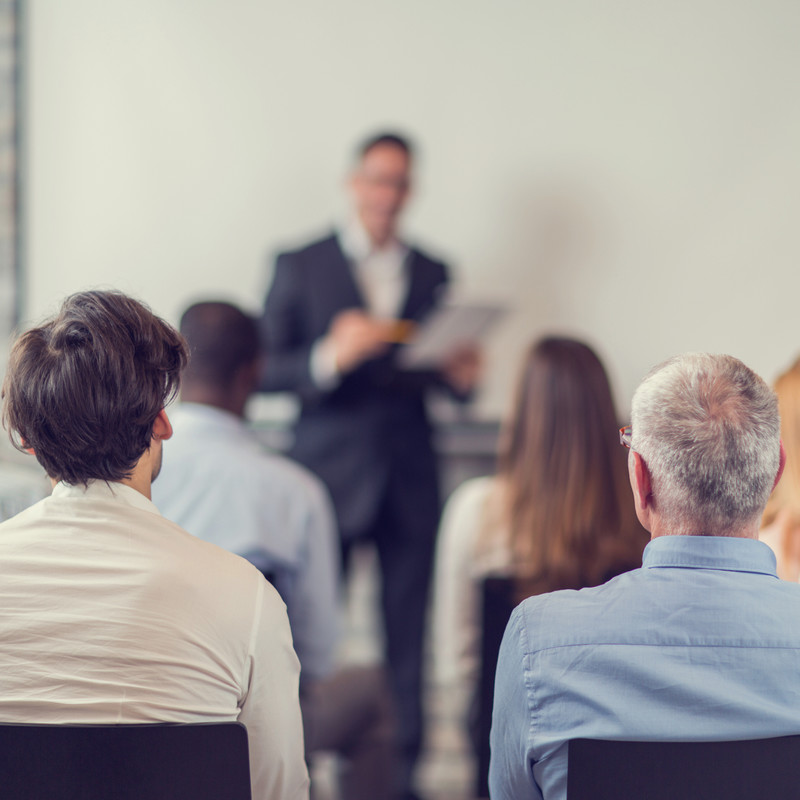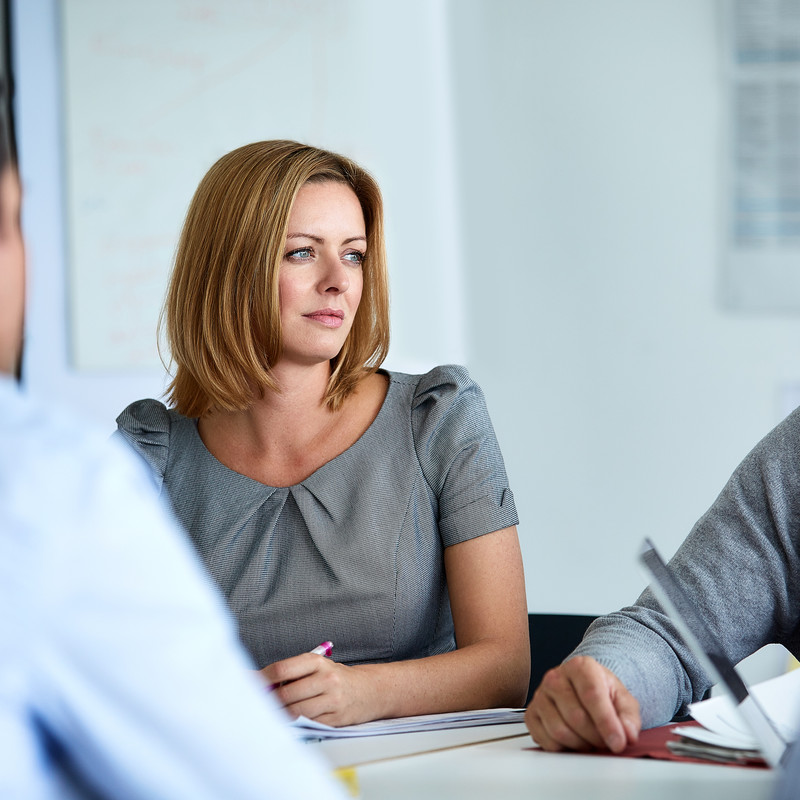 Offboarding
An inevitable consequence of growth and transformation is that there will be board members who are no longer suited to the direction of the organisation but have plenty of value to provide elsewhere. With our tailored outplacement and offboarding programs, you can be safe in the knowledge that they will exit the board in a structured, supported and professional manner, and will be given full access to our network, professional development support, profile building, marketing and exposure.
Learn More