About Us
We Are The Professional Network
In Touch was established in 2013 with the purpose of connecting elite professionals with businesses in pursuit of exceptional board-level talent. Our exclusive member platform allows senior professionals to broaden their skills and gain access to all the essential tools and resources needed to succeed as a non-executive, consultant or senior business leader.
Just six years since In Touch was established, the business has gone from strength to strength, winning numerous accolades, including being named Fastest Growing Company for three consecutive years by Deloitte and one of the Fastest Growing Companies in Europe 2018 by the Financial Times.
As a forward-thinking business, we will continually evolve and continually turn heads through our innovative approach, performance and global charity initiatives. We are here to change more than the senior business world - we are In Touch.
Professional Network
From bespoke development tools, content and training, to our professional writing services and executive coaching programmes, our platform helps members to move to a new career with confidence. In addition to supplying members with the essential tools for success, the platform also connects them with the latest industry positions from across the web, allowing users to filter vacancies according to their requirements.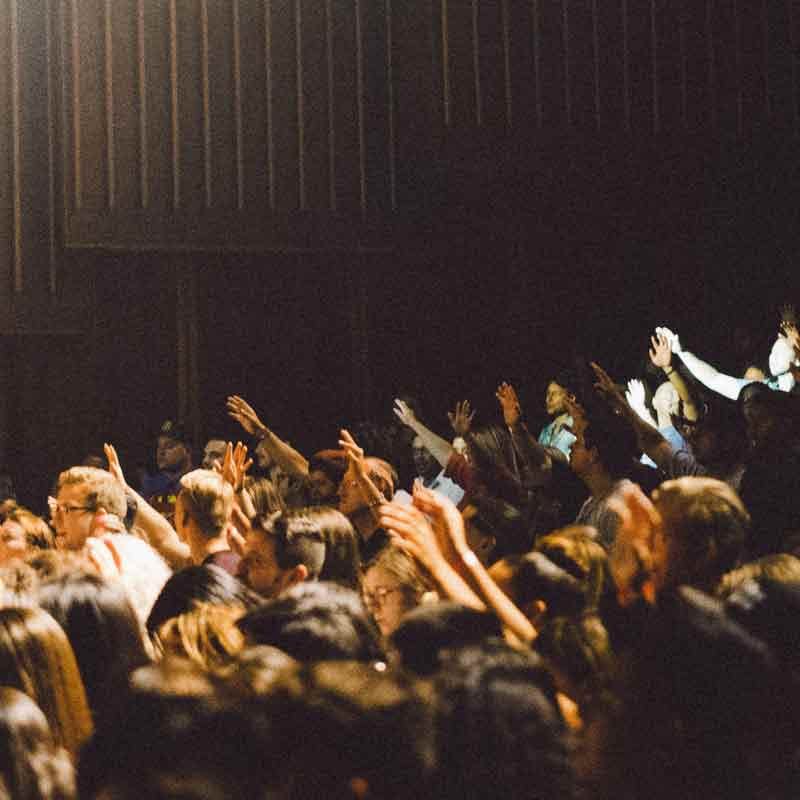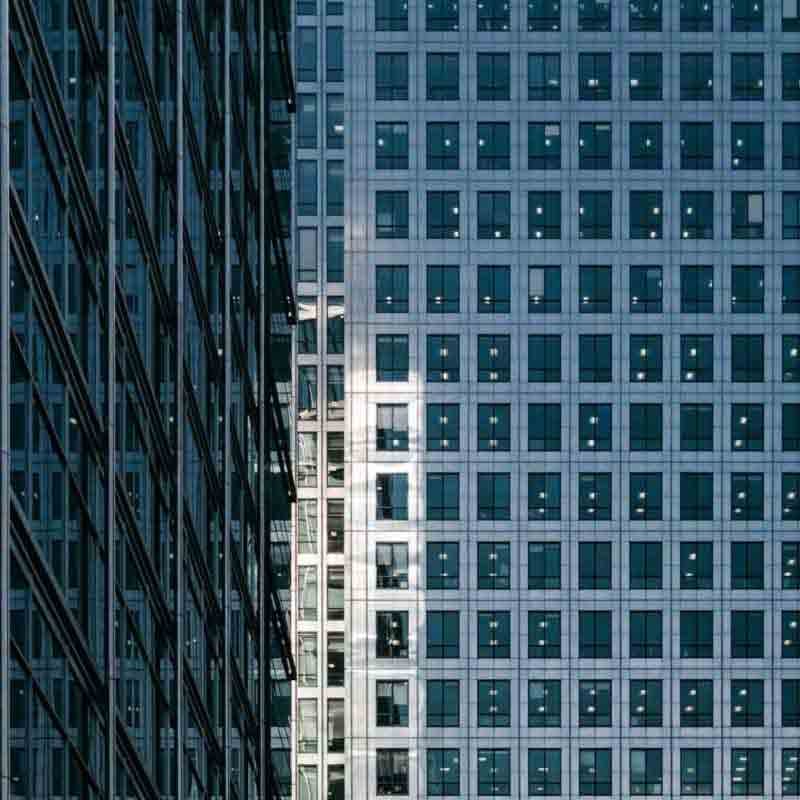 Core Values
Our values - bold, forward-thinking, connected, empowering - have underpinned our success and allowed us to build an impressive member base as well as a forward-thinking workforce that is passionate to succeed. The platform is constantly evolving to stay ahead of the competition and provides our elite member base with a premium experience filled with career enhancing content, tools, training and support to guarantee success.
Charity Arm
In addition, we ensure our work influences change, benefits worthwhile causes and highlights key issues globally. This is attainable thanks to our charity - In Touch Futures. Funds from our business, staff and membership sales continually help to improve the lives of those outside of our network.